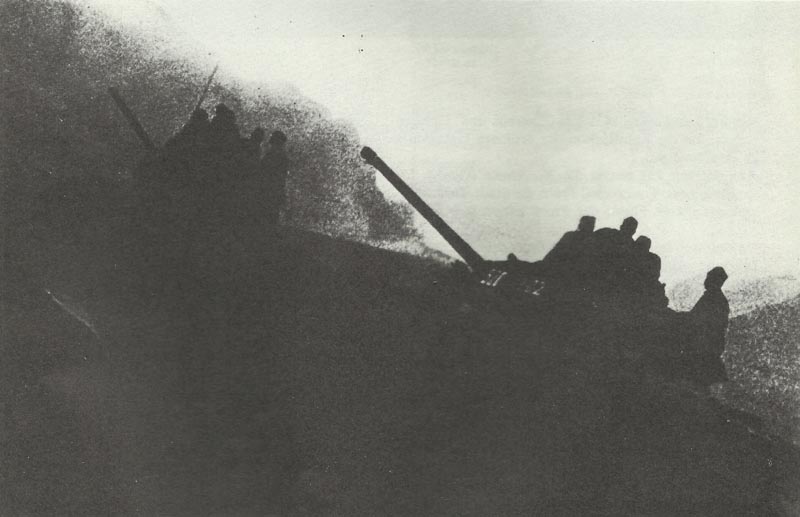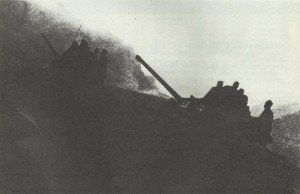 Diary for Sunday, August 19, 1945:
Russo-Japanese War
Manchuria: 2nd FEF captures Tsitsihar in Manchurian Plain; TBF tanks race towards the town from the West, despite pockets of fanatical Japanese troops.
Politics
Japanese representatives arrive in Manila.
China
Chiang Kai-shek forbids Japanese forces to surrender to Red Chinese and orders the latter to hold its positions (Mao disregards this).
Home Fronts
India: Subhas Chandra Bose fatally injured in plane crash on Formosa; aged 48.