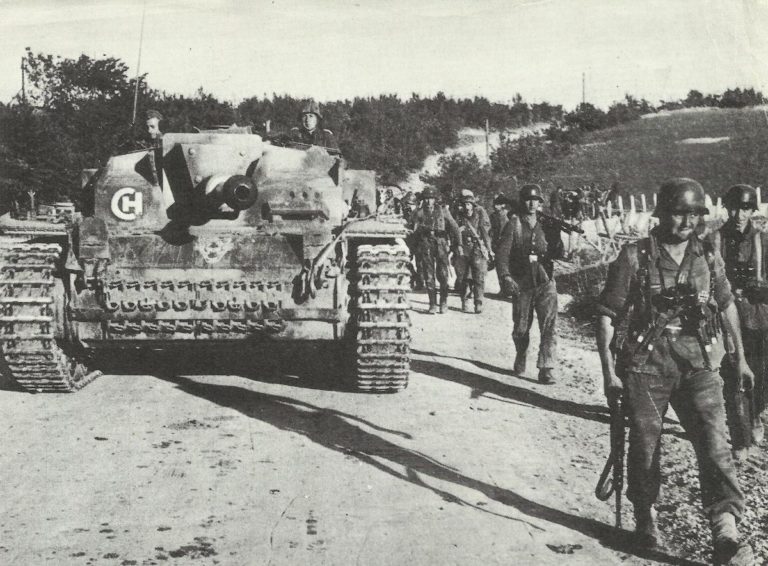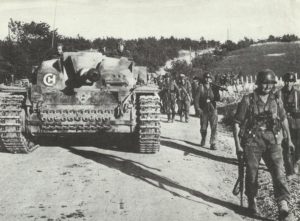 WW2 War Diary for Saturday, August 22, 1942:
Eastern Front
Stalingrad: Panzers make narrow breach in Russian line at Vertyachi, north of the city.
Home Fronts
USA: Death of Michael Fokine, Russian choreographer and ballet master, in New York; aged 61.
Britain: Sir A Sinclair, Secretary of State for Air, speaks at Swansea about work of RAF Bomber Command: as the German people 'gaze at their homes' they should remember all the cities destroyed by Hitler's bombers and thank the Fuehrer.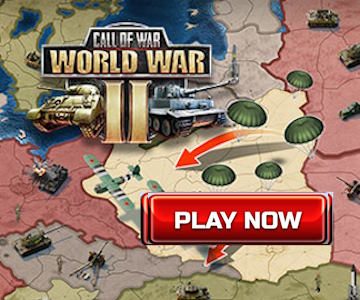 Politics
Brazil: GOVERNMENT DECLARES WAR ON GERMANY AND ITALY.