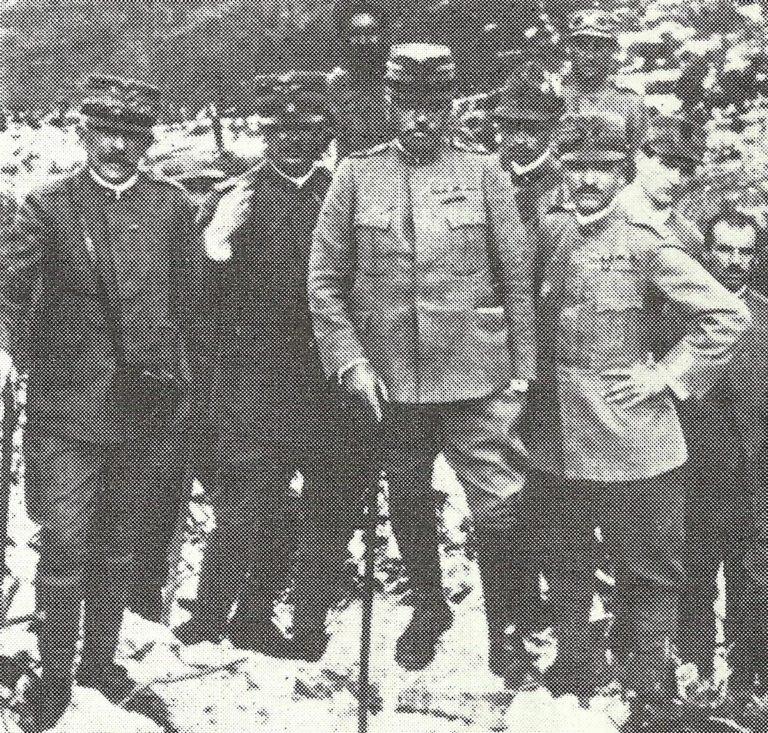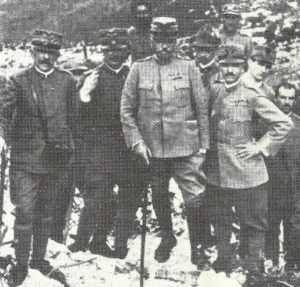 World War One Diary for Thursday, August 23, 1917:
Southern Fronts
Isonzo­: Italians take 5 mountain peaks on 12 1/2 mile front as Austrian fires and demolitions signal their retreat (night August 23/24) to new defence line.
Macedonia: Allied lengths of front British 90 miles; French and Greeks 50 miles; Serbs 34 miles; Russians 22 miles; Italians 9.3 miles.
Home Fronts
Britain: Churchill meets Cumberland miners over their anti-recruiting strike (August 6-11).
Russia: Ex-Tsarist War Minister Sukhomlinov's treason trial in Petrograd (until August 26), sentenced to hard labour for life.
USA: Garfield made Fuel Administrator.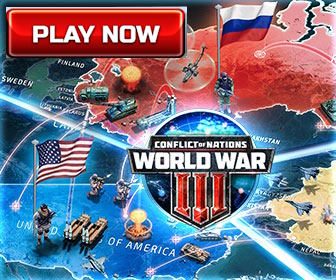 Africa
East Africa: Shorthose's NRFF column (700 soldiers) occupies Tunduru.