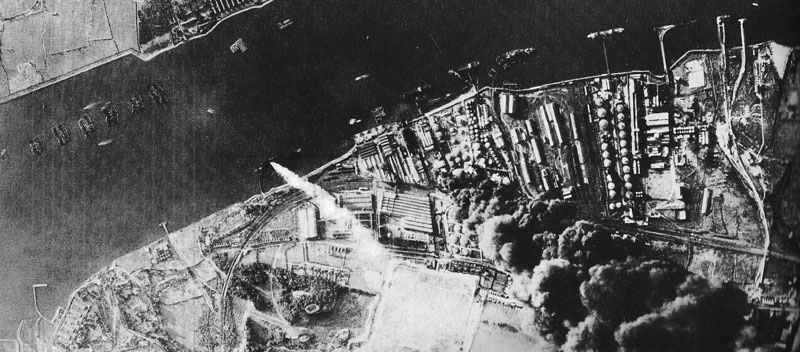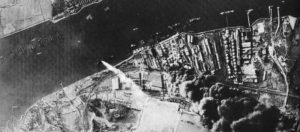 WW2 War Diary for Sunday, August 23, 1942:
Air War
Eastern Front – STALINGRAD 'TERROR' RAID: 600 German bombers, Stukas and Ju 52 bomber/transports attack city throughout night August 23-24 (many crews make up to 3 sorties). Incendiaries start vast conflagrations. Approx. 40,000 killed; many thousands more flee across the Volga to shelter in caves and sewers.
Eastern Front
Stalingrad: Panzers reach right bank of river Volga, north of the city.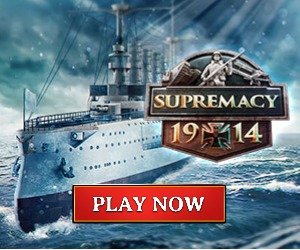 Sea War
Pacific: Japanese occupy Nauru Island and Ocean Island (August 26).