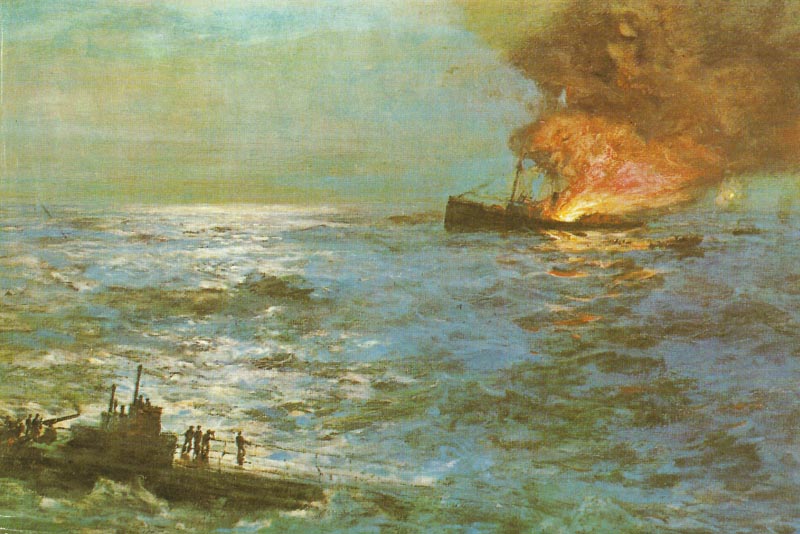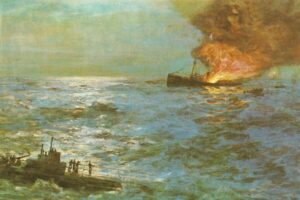 Diary for Monday, August 30, 1915:
Sea War
U-boats ordered not to sink liners without warning and to allow crews and passengers time to abandon ship. No neutral ships to be sunk unless taking cargo to Britain.
Eastern Front
New Russian North Front formed (Ruzski in command of 3 armies).
Middle East
Mesopotamia: Nixon memo to India urges advance on Baghdad.
African Fronts
Cameroons: Dobell's British force is now 3,607 soldiers (including 338 sick but minus 743 on leave), 10 guns and 31 MG strong. 1,990 British soldiers in the north.
Air War
Gallipoli: French aircraft bomb Chanak and Akbachi Sliman.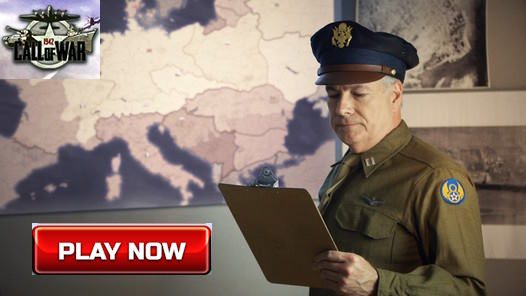 Politics
Britain: British foreign minister Grey declares Allies guarantee eventual freedom for Bosnia, Herzegovina, Slovenia, Croatia and Southern Dalmatia.
Austria: Ambassador in US admits to munitions sabotage letter seized in England.