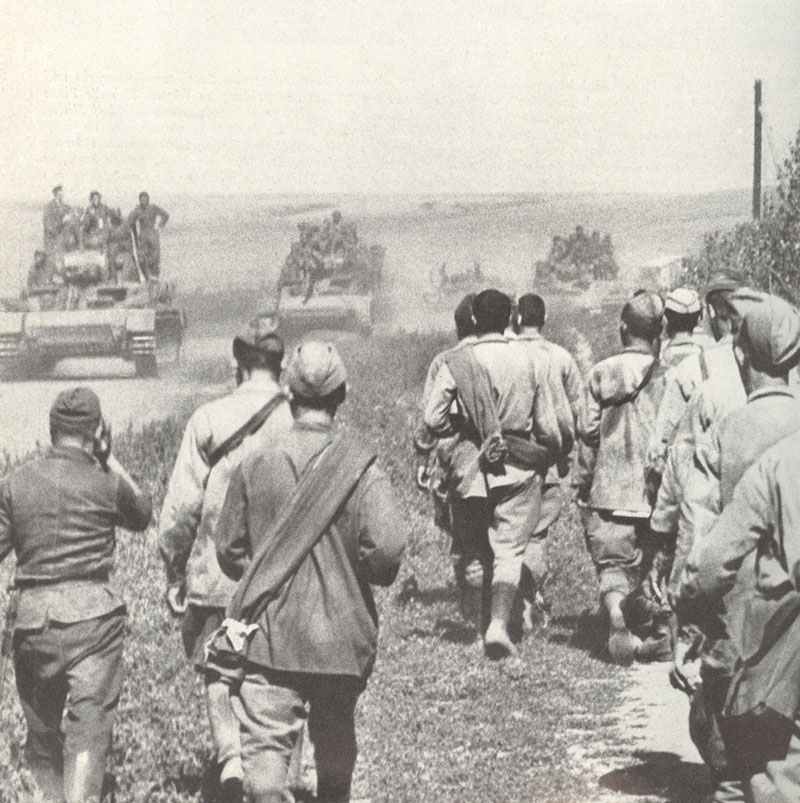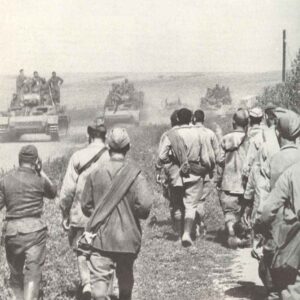 Diary for Wednesday, August 6, 1941:
Russian Front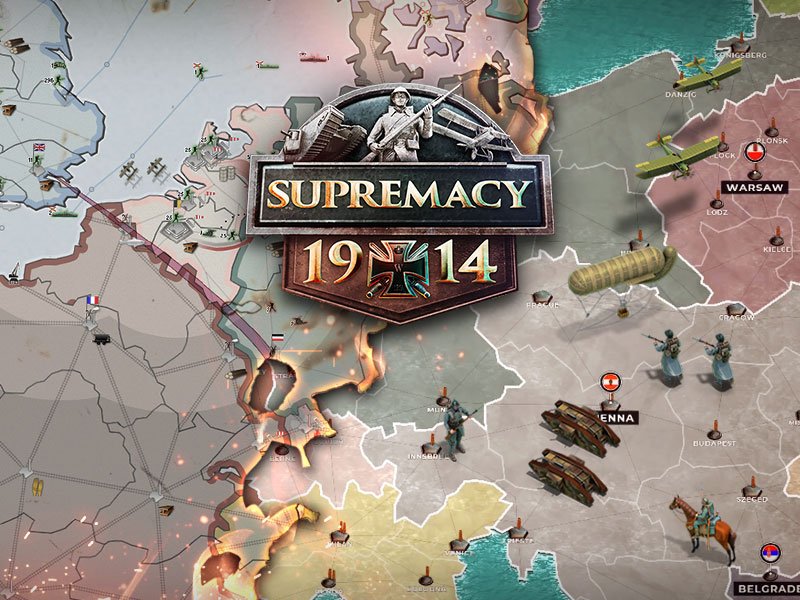 Operation Barbarossa: Special communique issued by German High Command claims that Wehrmacht has inflicted 'annihilating blows unique in history'; 895,000 prisoners taken; 10,388 guns; 13,146 tanks and 9,082 aircraft captured or destroyed.
Occupied countries
Poland: General Anders appointed CinC of Polish Army in Exile to be formed in Russia.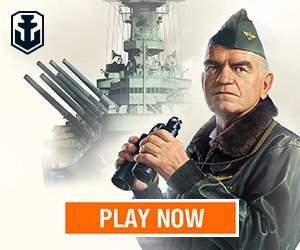 Politics
Britain: Eden announces that British Government have complained to Iranian Government about thousands of German 'tourists' in Iran; Japan has also been advised not to interfere in Thailand.