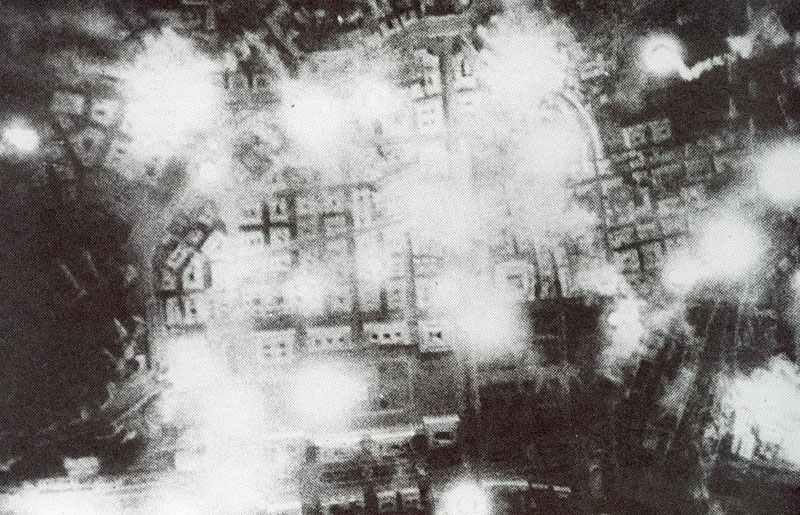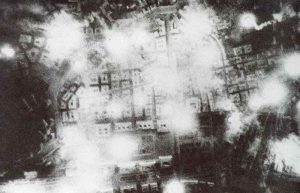 Diary for Thursday, August 7, 1941:
Air War
France: RAF carries out repeated sweeps over north France: 10 fighters lost, 7 Me 109Fs shot down. Douglas Bader's aircraft collides with a Messerschmitt; he parachutes to safety (losing one of his artificial legs).
Germany – First Russian raid on Berlin: 4-engined Petlyakov and 2-engined Ilyushin bombers operate by night from islands in the Baltic; a few bombs fall in suburbs of Berlin. German radio blames RAF, but later confirms that attackers were Russian (further minor raids in August).
Home Fronts
Italy: Bruno Mussolini, second son of the Duce, killed testing experimental bomber near Pisa; aged 25.