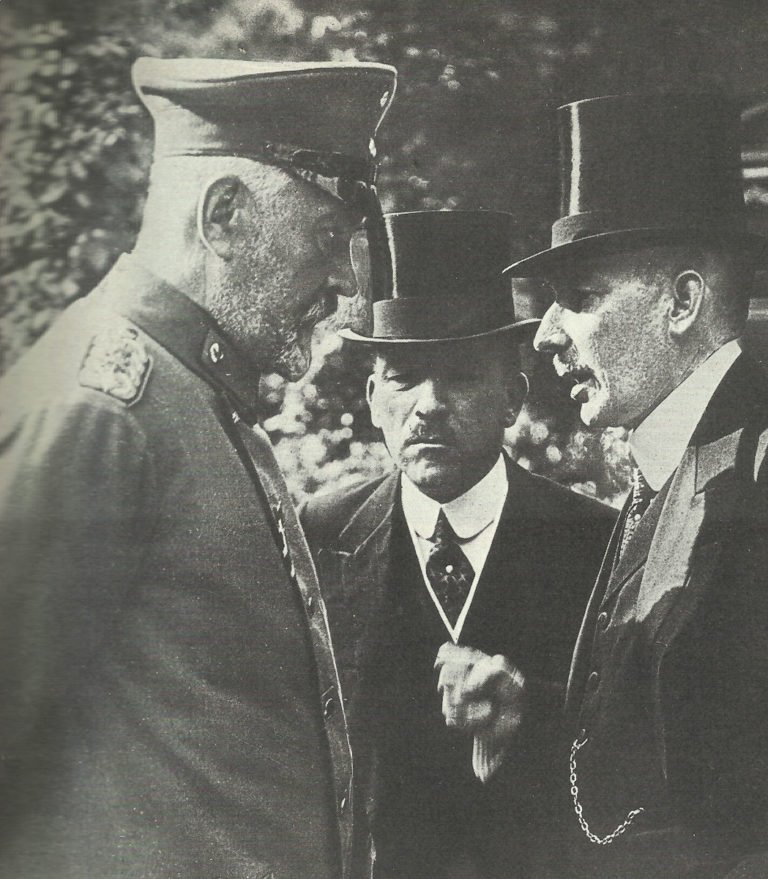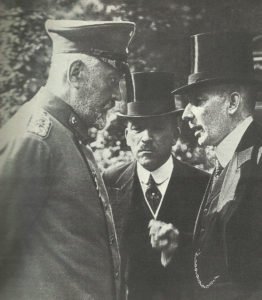 World War One Diary for Wednesday, December 20, 1916:
Home Fronts
Germany: Chancellor Bethmann comes under sustained pressure from German Army and Navy for unlimited U-boat warfare without delay (December 20-26). Ludendorff urges immediate unrestricted U-boat war in view of Lloyd George reply.
Eastern Front
Galicia: Severe fighting west of Brody.
Rumania: Russian 12th Cavalry Division reaches Odobesti 15 miles northwest of Focsani (after 450-mile ride without losing a single horse).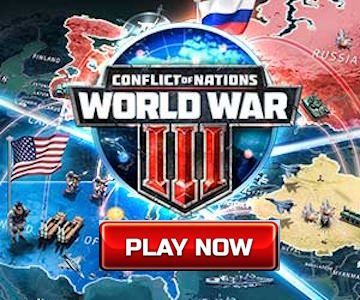 Air War
Eastern Front: German Navy airships L35 (Ehrlich) and L38 (Dietrich) arrive at Wainoden for Operation Eisernes Kreuz (Iron Cross), a raid on Petrograd advocated since early 1915 by Grand-Admiral Prince Heinrich, C­-in-C Baltic Fleet.
Western Front: 5 Jasta 2 fighters (led by Richthofen) shoot or force down 5 DH2s. RFC observers engage 85 targets including destroying 3-gun anti-aircraft batteries, takes 741 photos.