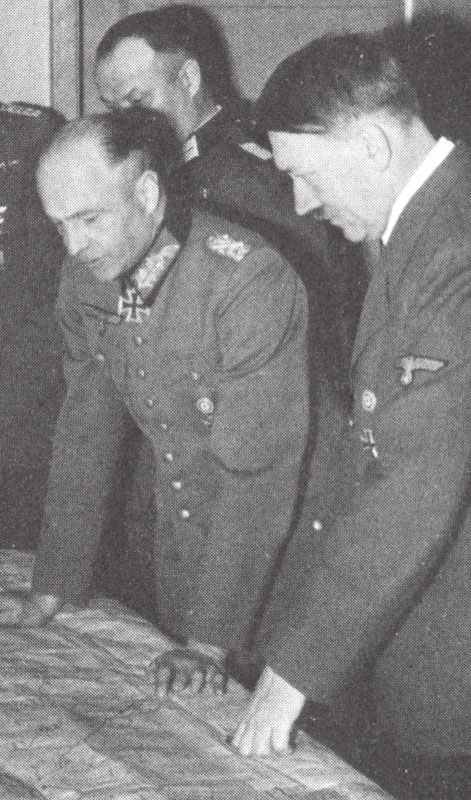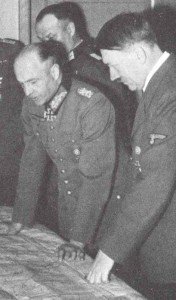 WW2 War Diary for Tuesday, December 19, 1941:
Home Fronts
Germany: Hitler dismisses Army C-in-C, von Brauchitsch, and takes personal command of military operations.
Southeast Asia
Malaya: British evacuate Penang Island and Georgetown harbour.
Pacific
Philippines: Japanese land at Davao on Mindanao.
Sea War
Atlantic: 2 Focke-Wulf Condors shot down by Grumman Martlet (US F4F Wildcat) fighters from the first escort carrier HMS Audacity.