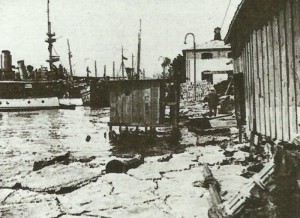 Diary for Friday, December 3, 1915:
Sea War
Sea of Marmora: British submarine E11 (Nasmith) sinks Turk destroyer Yarhisar (42 survivors) during record 48-day patrol sinking 46 vessels. Also takes presumed first-ever submarine periscope photo of Constantinople defences (December 13).
Mediterranean: Anglo-French-Italian agree­ment divides Mediterranean into 18 national patrol zones (French 10, others 4 each).
North Sea: New Grand Fleet battleships Barham and Warspite collide but repaired by December 23.
Western Front
JOFFRE APPOINTED C-IN-C ALL FRENCH WESTERN FRONT ARMIES. Field Marshal French returns to France to BEF for last time, told he must resign next day, letter reaches Prime Minister on December 6, urging Robertson as successor.
Artois: Artillery duels. Fighting with aerial torpedoes northwest of Hill 140.
Southern Fronts
Italian Front – Fourth Battle of the Isonzo ends, but some fighting on sector till December 15. Italian losses 48,967, Austrian 30,000 soldiers.
Serbia: Bulgar 3rd Division pursuers defeat Serbs on White Drin river and take much booty. French begin retreat back down Vardar, Bulgars pursue in 4 columns and press from December 6 on.
Middle East
Mesopotamia: Townshend reaches Kut after 90-mile retreat. 'I mean to defend Kut as I did Chitral'. Sends all but 11 boats away next day.
Home Fronts
Serbia: Government arrives at Scutari.
Britain: Asquith gives war losses to November 9 at 510,230 men.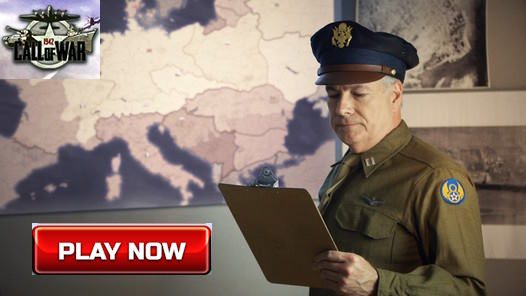 Secret War
Churchill circulates memo 'Variants of the Offensive' (Tanks).