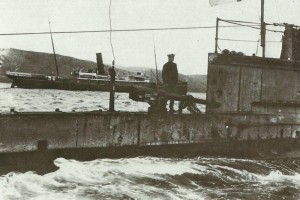 Diary for Thursday, December 9, 1915:
Sea War
Dardanelles: Royal Navy E2 last Allied submarine to enter.
Western Front
ALLIED WAR COUNCIL IN PARIS. General Castelnau appointed French Chief off Staff.
Artois: French artillery actions (Loos and Givenchy sectors) and between the Somme and the Oise (near Fouquescourt).
Champagne: ­Artillery duels. Grenade fighting east of Butte de Souain.
Middle East
Mesopotamia- Kut: ­Townshend rejects surrender summons, blows pontoon bridge to south bank at night December 9-10. Turks attack Norther Sector until December 13, dig in 400-600 yards away, their shelling by 38 guns causes 202 casualties on December 11.
Politics
Germany: Dr Scheidemann declares in Reichstag that Socialists refuse to discuss cession of Alsace-Lorraine. Bethmann secret memo doubts Germany can get all her terms or a domestic status quo.
Neutrals
Greece: General Sarrail demands Greek troops' withdrawal from Salonika (refused December 11).
USA: Suspected incendiary fire burns down Du Pont Powder Co factory town, Hopewell, Va. 500,000 bushels of Canadian wheat for Allies burn at Erie, Pa (December 10).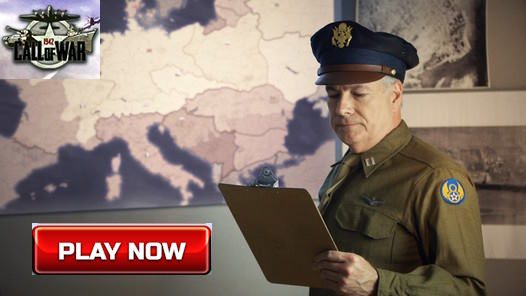 Secret War
Britain: MI5 Aliens Registry notes Mata Hari's return to Paris.
Home Fronts
Britain: Triple Alliance of Mining, Rail and Transport Unions ratified (1.25 millions members).