Diary for Monday, December 9, 1940:
North Africa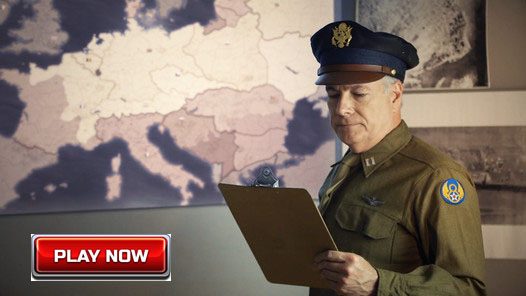 FIRST BRITISH OFFENSIVE IN WESTERN DESERT (Operation Compass): 2 divisions attack 10 Italian divisions. (10th Army), in their fortified camps south of Sidi Barrani (Egypt).
Sea War
Mediterranean: Four special task forces of British Mediterranean Fleet formed to bombard Italian positions and communications along Egypt-Libya coast.
Admiral Iachino, former Naval attaché in London, appointed CinC of Italian Fleet.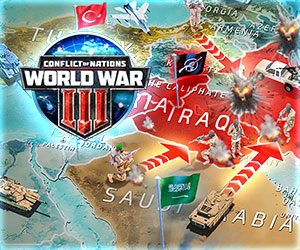 Home Fronts
Britain: 705,279 people unemployed.