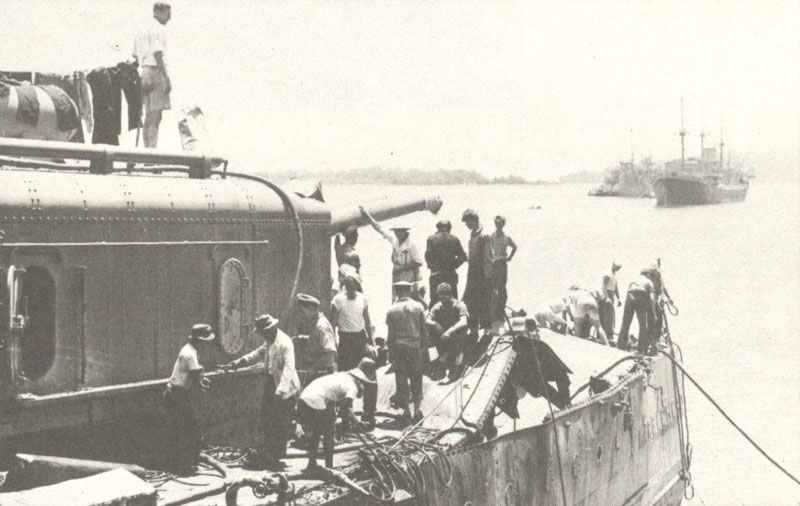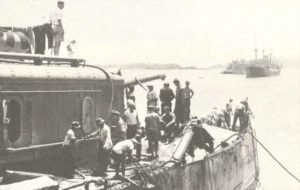 WW2 War Diary for Wednesday, February 4, 1942:
Sea War
Pacific: US cruiser Marblehead severely damaged by Japanese bombers.
Southeast Asia
Malaya: Japanese demand unconditional surrender of Singapore. Wavell declares that large Allied reinforcements are on the way.
Home Fronts
Britain: Beaverbrook appointed Minister for Production.
Italy: Goering completes 8-day visit to Italy which includes talks with Mussolini and the King and a 3-day tour of Luftwaffe bases in Sicily.
Air War
Pacific: Last British flying boat leaves Singapore.