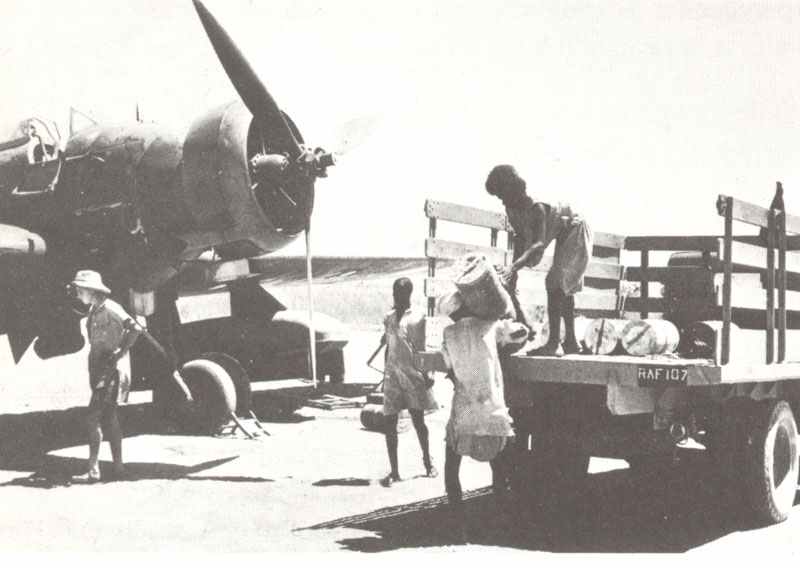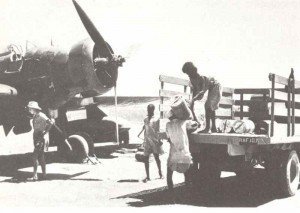 Diary for Tuesday, January 14, 1941:
Air War
RAF night raids on Benghazi and Assab (Eritrea).
Sea War
German disguised raider Pinguin captures a Norwegian whaling fleet with 3 factory ships and 11 whale catchers in Antarctic. Skeleton crews are put on board and the ships reach French ports in March 1941.