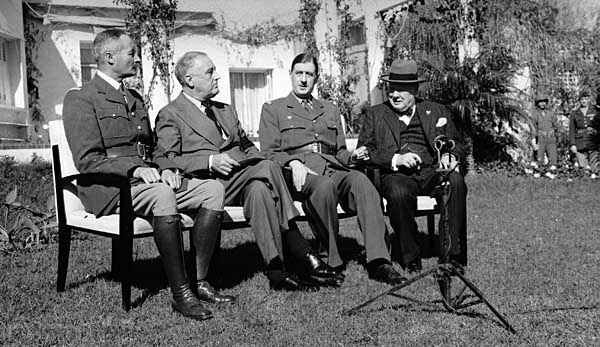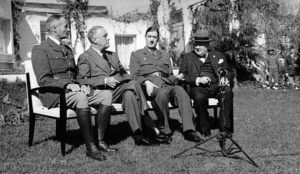 WW2 War Diary for Thursday, January 14, 1943:
Politics
CASABLANCA CONFERENCE (January 14-25): Churchill and Roosevelt demand 'Unconditional surrender' of Germany, Italy and Japan. Defeat of U-boats to receive top priority; Sicily to be invaded during 1943. De Gaulle and Giraud attend.
Eastern Front
Stalingrad: Russians capture Pitomnik airfield – vital base for German airlift.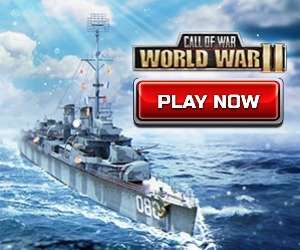 Air War
Southeast Asia: 3 Japanese bombers shot down in 4 minutes by RAF Beaufighter night fighter over Calcutta.
Western Europe: First of 5 heavy RAF night raids on Lorient.