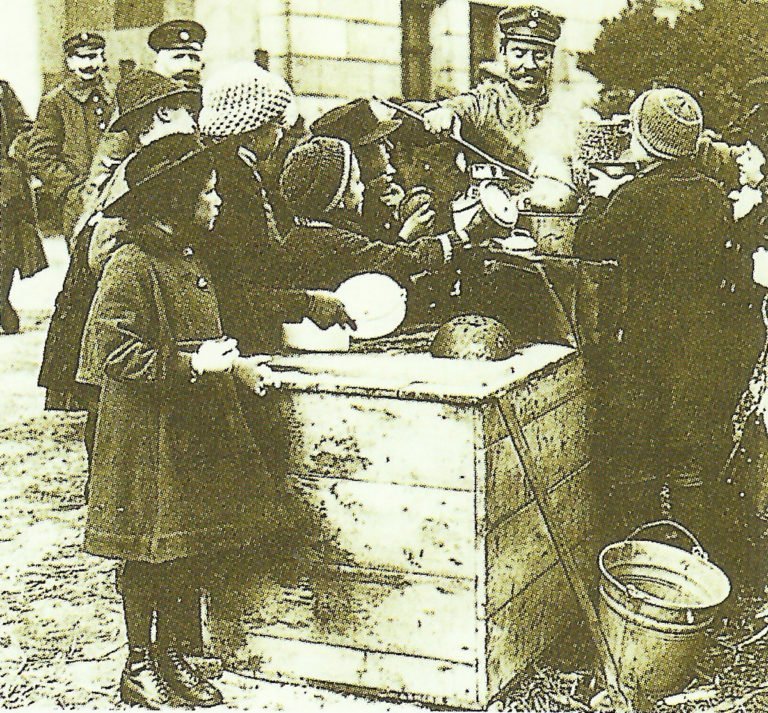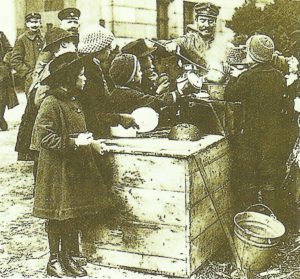 World War One Diary for Wednesday, January 16, 1918:
Home Fronts
Austria: General strikes until January 21 over daily bread ration cut (7 1/2 oz to under 6oz) and Brest­-Litovsk impasse involve nearly 100,000 workers in Lower Austria alone and Government taken by surprise. Spreads to Hungary on January 18.
USA: Fuel Administrator closes all non-war industry east of Mississippi for 5 days (January 18-22) plus nine Mondays to save moving coal.
Germany­: Hindenburg letter removes Kaiser's radical Civil Cabinet chief (for past 10 years) Valentini (who protests to Crown Prince).
Britain: Board of Trade and Munitions Ministry allowed to drill for oil.
Eastern Front
Brest-Litovsk: Central Powers and Ukraine reach settlement in principle (announced January 21).
Russia: CEC (Central Executive Committee of Bolshevik) adopts decree forming Red Army.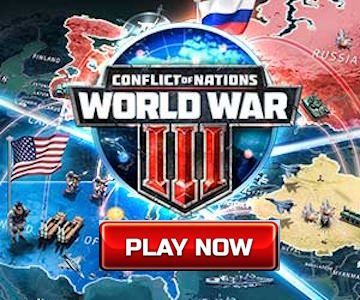 Southern Fronts
Piave: Austrian attack on Capo Sile (lower river) fails bloody, Italians occupy Austrian advance post on January 24 and repulse attack on January 26.