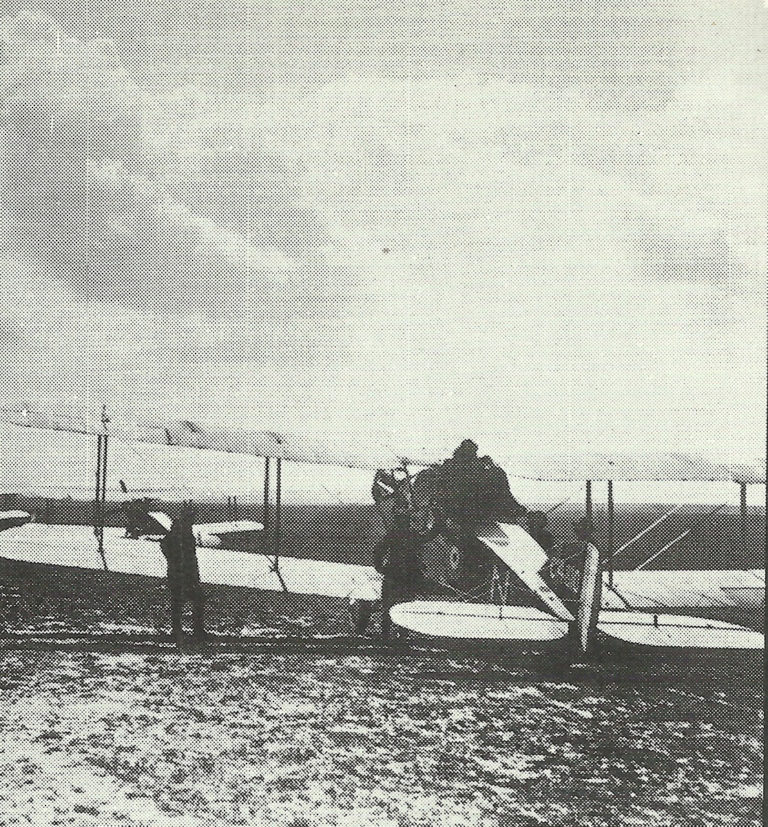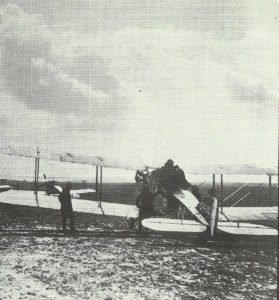 World War One Diary for Thursday, January 3, 1918:
Air War
Britain: Air Council replaces Air Board, analogous to Army Council and Board of Admiralty. Lord Rothermere first Secretary of State for Air. Trenchard first Chief of Air Staff.
Palestine: Royal Flying Corps bomb airfields at El Afule and Jenin (until January 4).
Germany: Allied air raids on Metz area, Royal Flying Corps repeat (on January 4, 16 and 21).
Western Front­: South African ace Lieutenant Beauchamp­-Proctor scores first of 54 victories.
Western Front
Artois: Slight British advance south of Lens.
Alsace: French heavily repulse attack near Anspach.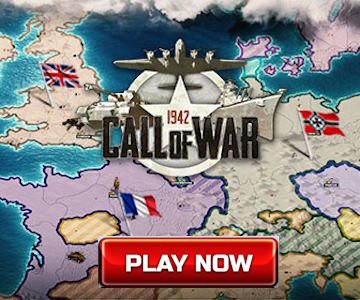 Eastern Front
Brest-Litovsk: Ukrainian delegation arrives. Bolsheviks propose moving talks to Stockholm (Central Powers refuse on January 9).
Russia: British ambassador Buchanan recalled (departs January 7).