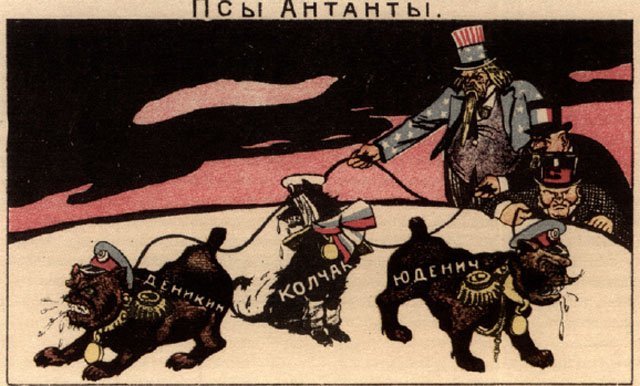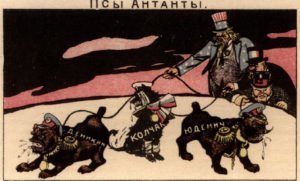 World War One Diary for Friday, January 31, 1919:
Baltic Provinces: Red Army occupies Windau (until February 1), 40 miles north of Libau.
South Russia­: General Wrangel of 1st Cavalry Division made C-in-C Caucasus Volunteer Army vs General Gittis (ex-Tsarist Colonel aged 38) put in command of Red South Front (both late January). Red Eighth Army suffers 150 Cheka executions (2,000 sentenced) in January.
France – Peace Process: Teschen Commission appointed and sent. Serb claims heard.
3 Royal Navy gunboats arrive at Strasbourg via Rhine.
Britain: Army demobilization 977,525 men so far. Government announces railway control until 2 years after Peace Treaty signed. 678,702 (including 53,000 ex-servicemen and 425,000 women) receiving out-of-work donations during January. 'Red Friday', Clydeside dock strike riot clashes with police and army (including tanks) in Glasgow. Strike ends February 11.
Japan: From January French mission begins teaching the Army to fly (144 aircraft by 1920).