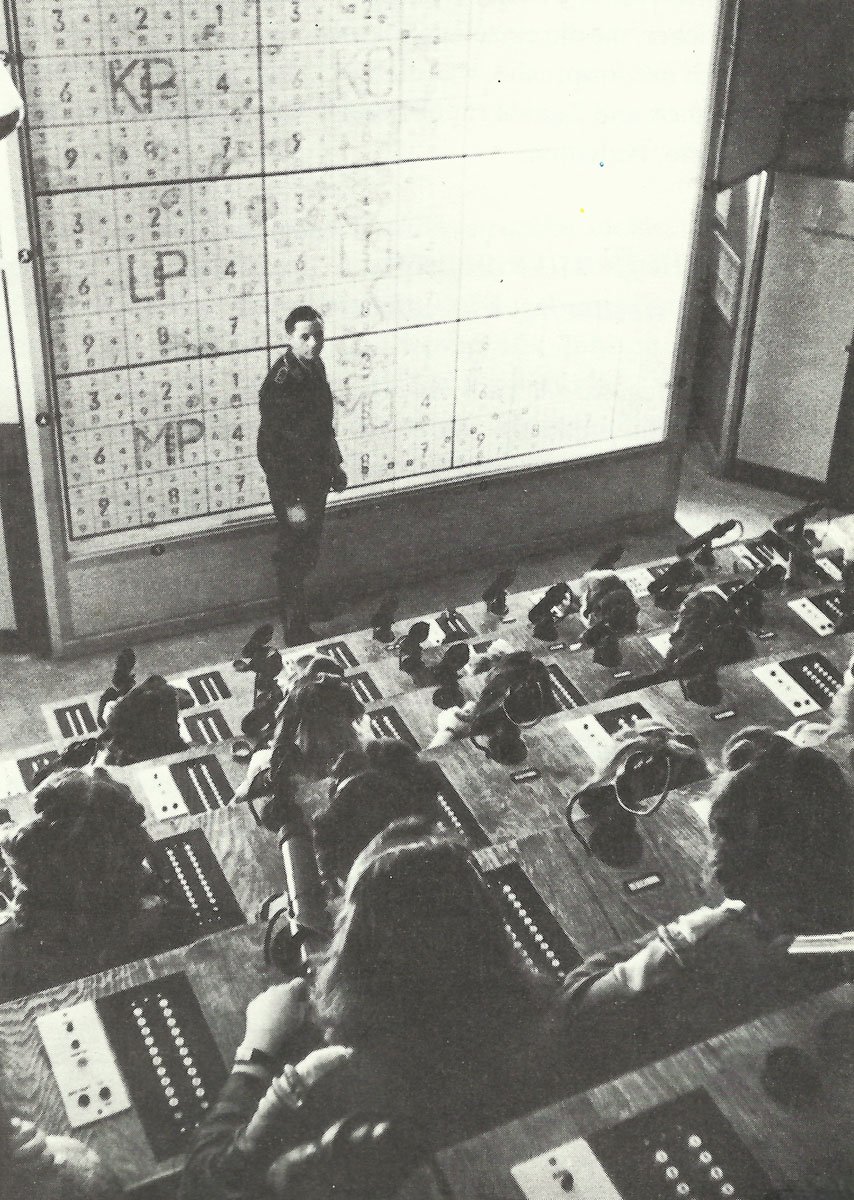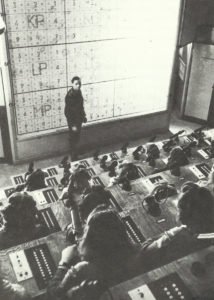 WW2 War Diary for Monday, January 31, 1944:
Air War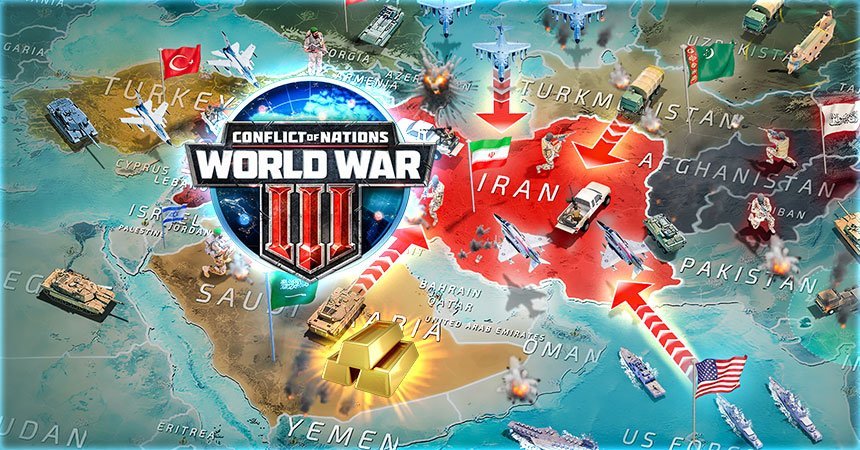 Germany: 489 RAF bombers attacking Berlin and dropping 1,961t of bombs.
Sea War
Channel German E-boats attack Convoy CW.243 (2 ships sunk).
Merchant shipping losses in January 1944: 18 Allied ships with 43,009 tons in Atlantic, 13 Allied ships with 87,626 tons elsewhere.
95 Japanese ships with 355,368 tons in Pacific.
14 U-boats sunk in the Atlantic, Arctic or Baltic (worldwide total of 16 losses), 23 new U-boats operational, 471 U-boats of all types total in service.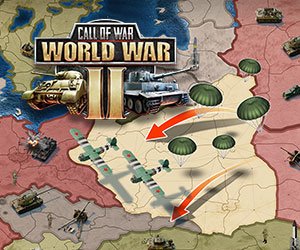 Home Fronts
Australia: Commission established to investigate Japanese war crimes.
Occupied Territories
France:: Resistance blows up Ratier aircraft propellor works at Figeac.