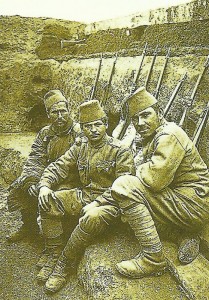 Diary for Saturday, January 8, 1916:
Southern Fronts
Montenegro – Austrian offensive: General Webenau's 50,000 troops including 5,000 Bosnian Muslims and 3 Kaiserjäger battalions from Italian Front begins at dawn with 500­-gun barrage plus naval shelling and aircrafts.
Salonika: General Milne lands with his British 27th Division to become in command of XVI Corps on right flank.
Western Front
Vosges: German attack checked at Hart­mannsweillerkopf (January 8-9).
Eastern Front
Galicia: Severe fighting as Ivanov offensive resumes.
Middle East
Gallipoli – EVACUATION COMPLETE (until January 9) with last 16,918 men and 37 guns taken off in 3 batches in worsening weather; Major-General Maude last to leave at Western Beach. Total evacuated since December 28: 35,268 troops; 3689 horses and mules; 127 guns; 328 vehicles; 1600t of stores. 15 guns and 1,590 vehicles wrecked and abandoned, 508 mules shot. No casualties during evacuation.
Sea War
Adriatic: 5 old Austrian battleships give effective fire support to troops assaulting Mt Lovcen (Montenegro) (January 8-10) thus freeing Cattaro naval base from hostile observers and allowing cruiser force to be stationed there.
Aegean – Final Evacuation of Gallipoli (until January 9): 2 battleships (HMS Cornwallis fires 6,500 shells), 1 cruiser, 6 destroyers and 15 motor lighters take part at Cape Helles.
Black Sea: Battlecruiser Goeben straddled at 1914-18 record naval sea range of 24,000 yards by new Russian battleship Empress Catherine II (Imperatriza Ekaterina II) but escapes after one of last 5 Turk colliers sunk.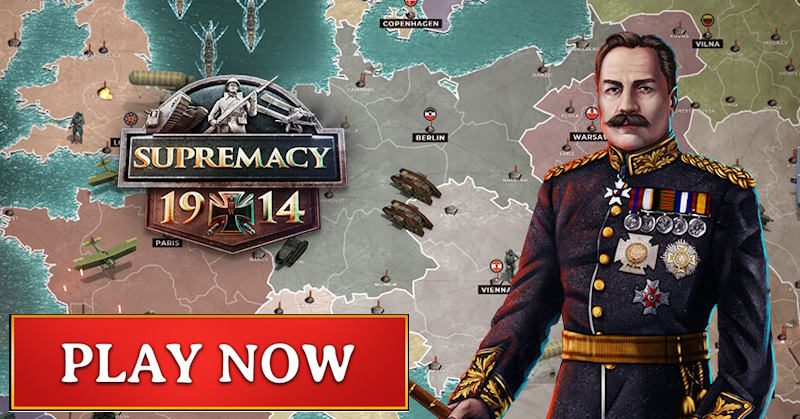 Home Fronts
Turkey: Government officials get 15­-20% cost of living bonus.