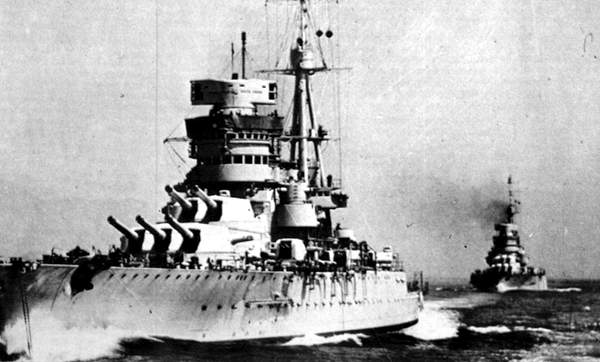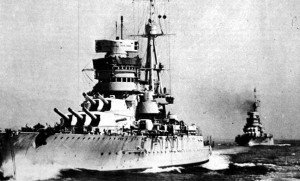 Diary for Wednesday, January 8, 1941:
Air War
RAF night raid on Naples: battleship Giulio Cesare damaged (she has to be moved to La Spezia).
Neutrals
USA: $17.5 billion Defense Budget announced.
Home Fronts
Britain: Death of Lord Baden-Powell, World Chief Scout, Founder of Scout movement and a hero in the doubtful Boer War, at Nyeri, Kenya, aged 84.