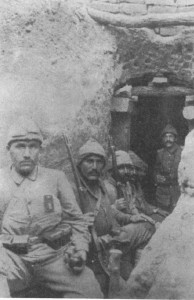 Diary for Friday, January 7, 1916:
Middle East
Gallipoli, Helles bridgehead: Garrison of 19,000 men, 63 guns after all French gone (January 1-4), repulses half-hearted Turk attack at Gully Spur.
Mesopotamia – ­Battle of Sheikh Saad: Aylmer only dents Turk defences for 40,07 casualties.
Euphrates: Gorringe's 1,000 men occupy Butaniya 12 miles north of Nasiriya.
Eastern Front
Pripet: Brusilov storms Chartorysk (50 miles east of Kovel).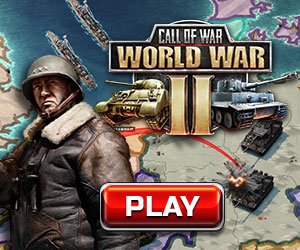 Air War
Salonika: German air raid causes 18 casualties.
Politics
Britain: Government arranges to ration Holland.
Austria-Hungary: Count Tisza argues only war indemnity will ensure post-war development.
Home Fronts
France: 1917 conscript class called up until January 11.