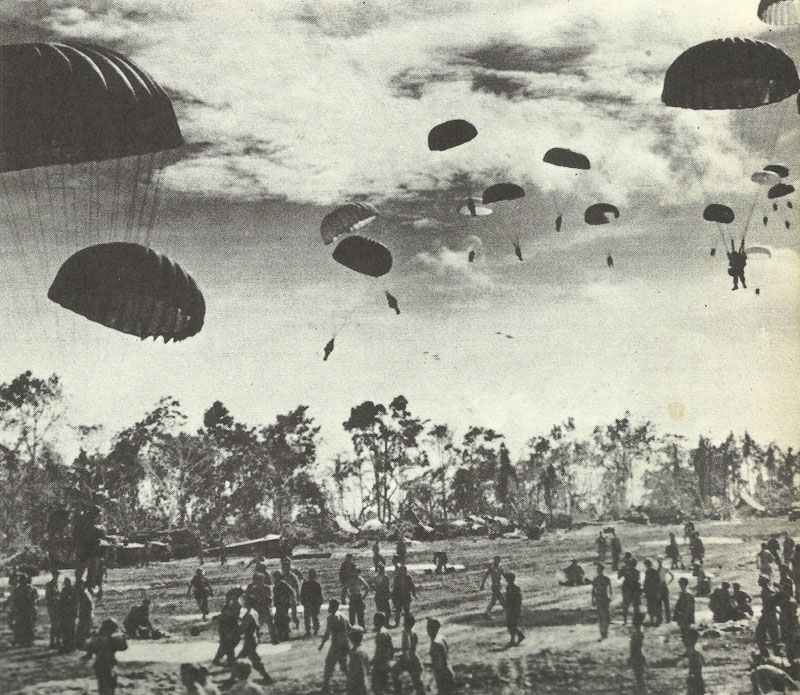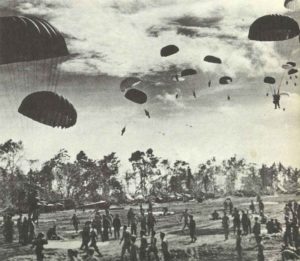 WW2 War Diary for Sunday, July 2, 1944:
Sea War
Pacific: Americans land on Noemfoor Island, west of Biak.
Crew of Japanese submarine I-8 murders survivors of SS Jean Nicolet.
Home Fronts
Brazil: First contingent of Brazilian Expeditionary Force leaves Rio by sea to join 5th US Army in Italy.
Western Front
Normandy – 'D+26': 929,000 troops and 177,000 vehicles have landed since 'D-Day'.