RAF and Coastal Command heavy bomber Handley Page Halifax.
History, development, service, specifications, pictures and 3D model.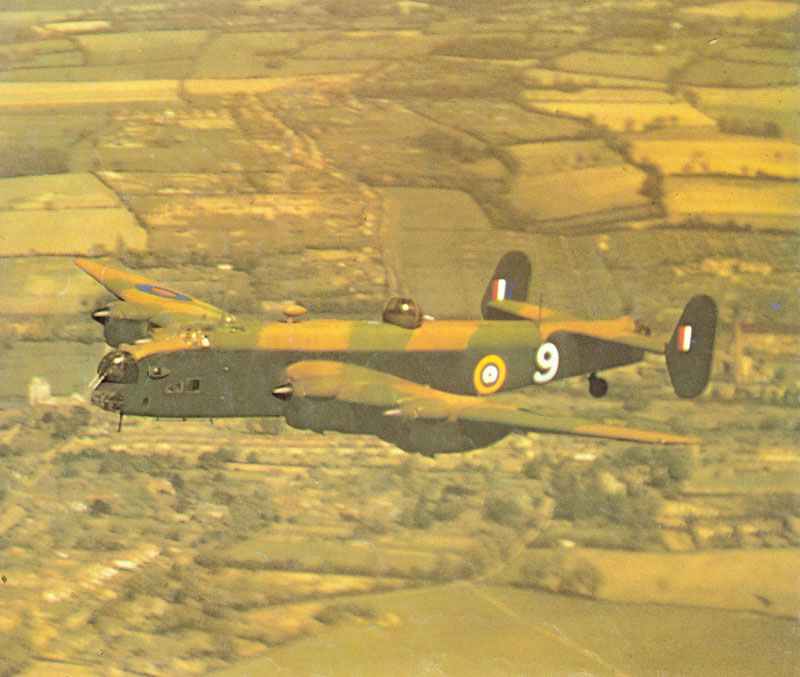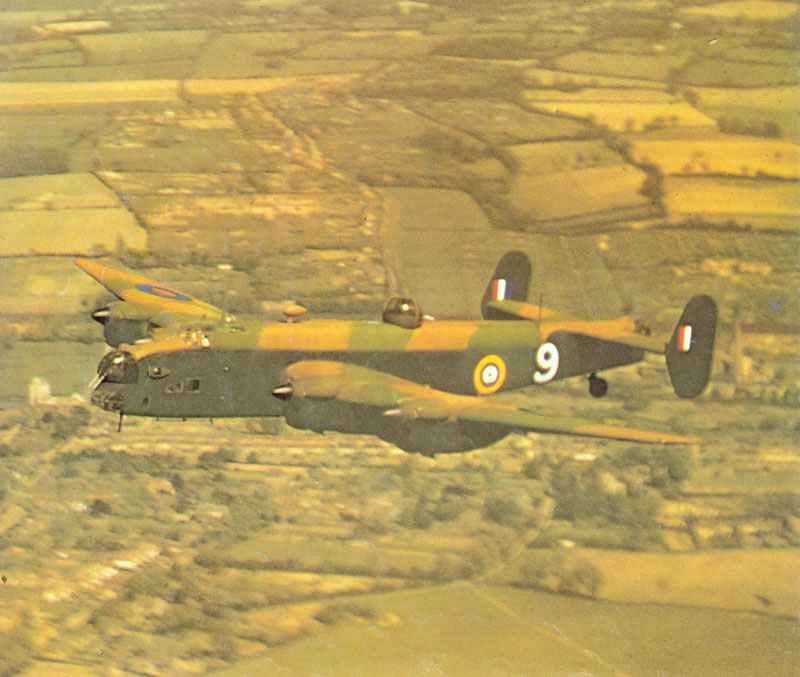 Handley Page Halifax
Type: RAF and Coastal Command heavy bomber, patrol bomber, anti-submarine, cargo transport, paratroop carrier, glider tug.
History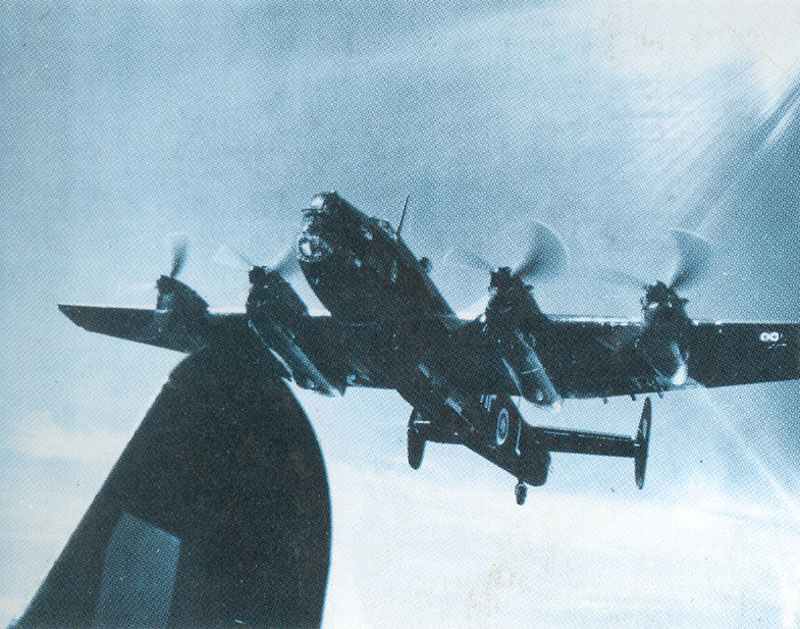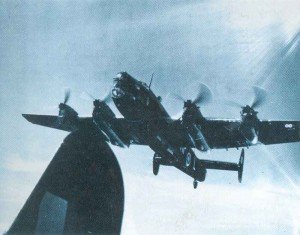 Although the Halifax bomber was not as much in the limelight as its partner, the Avro Lancaster, it was at least as important to the RAF in World War II, as it served in many more missions.
Originally planned as a twin-engine bomber with a take-off weight of 26,300 lb (c.12,000 kg), it became a powerful weapons platform and a transporter with take-off weights of up to 68,000 lb (c.31,000 kg), which was not damaged by a number of early modifications. By far the most important change was the transition from two Vulture engines to four Merlin engines in the summer of 1937, so the bomber did not suffer from the same problems as the Avro Manchester.
The first 100 Halifax bombers were ordered on 3 September 1937. This Halifax Mk I had a bomb bay of 22 feet (6.70 m) length and six bomb bays in the middle wing section. It had four 1,280 hp Merlin X engines and a defense of two 0.303-inch (7.7mm) Brownings machine guns in the nose stand, four in the tail and two on the sides.
It flew the first mission on Le Havre in the night of 11-12 March 1941.
The Mk I Srs.2 had 27,216 kg take-off weight and the Srs.3 had more fuel.
The Halifax Mk II got 1,390 hp Merlin XX engines and 0.303-inch (7.7-mm) twin machine guns in the rear turret instead of on the sides. On the Mk II Srs.1 Special, the nose and rear turret and the exhaust silencers were removed to increase power. The Mk II Srs.1A got the clear nose dome with manual 0.303-inch (7.7mm) Vickers-K, four 0.303-inch (7.7mm) machine guns in the rear turret and 1,390 hp Merlin XXII engine, later models also got larger fins, which increased the bomb dropping accuracy. One of these used H2S radar for ground target navigation for the first time.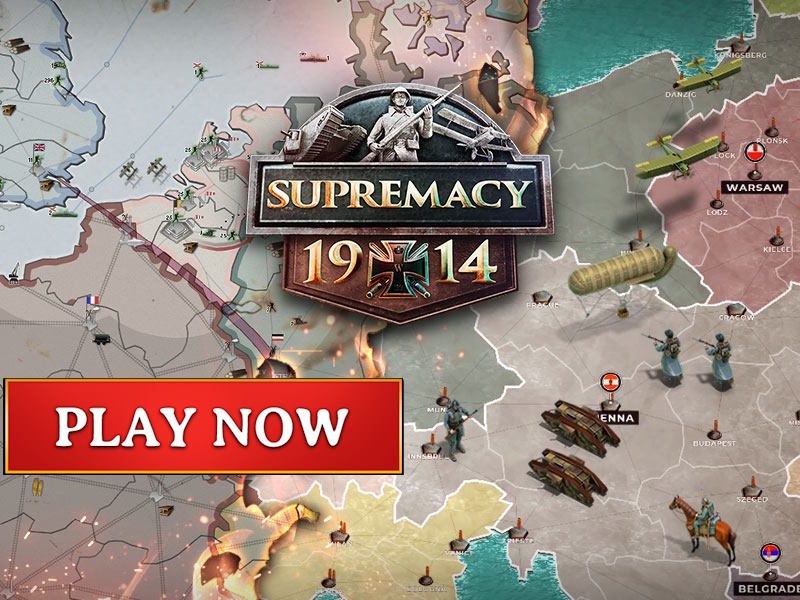 The GR II Srs.1A with 0.303-inch (12.7-mm) machine guns in the bow and marine equipment was put into service in November 1942.
All performance problems were solved in the Halifax Mk III with 1,650 HP Hercules engines and controllable pitch propellers. The Mk IV with compressor was not built.
The Halifax Mk V was a Mk II Srs.1A bomber with Dowty landing gear and hydraulics, which was used as a night bomber, sea patrol bomber, anti-U-boat and weather aircraft.
The Halifax Mk VI was the final bomber with 1,800 hp Hercules 100 engine, more fuel and tropical equipment.
The Mk VII was a Mk VI with old Hercules XVI engines.
The Mk C VIII was an unarmed transporter with quick loading device instead of the bomb bay and 11 passenger seats. The Mk A IX transported 16 paratroopers including equipment.
The Mk III, V, VII and IX were used throughout Europe as tugs for cargo gliders, for the transport of agents and weapons for resistance groups and as ECM aircraft.
A total of 6,176 Halifax bombers were built by Handley Page, English Electric, the London Aircraft Production Group, Fairey and Rootes, at times achieving an output of one bomber per hour.
The last mission took place in March 1952 from Gibraltar.
Users: UK (RAF), Australia, Canada, Free-French, New Zealand.
---
Animated 3d model of Handley Page Halifax Mk II
---
Specifications for Handley Page Halifax Mk II
Specifications:

| Handley Page Halifax Mk II | specification |
| --- | --- |
| Type | heavy strategic night bomber |
| Power plant | four Rolls-Royce Merlin vee-12 liquid-cooled 14-cylinder two-row sleeve-valve radial engines with 1,390 hp each |
| Accommodation | 7 |
| Wing span | 98 ft 10 in |
| Length overall | 70 ft 1 in |
| Height overall | 20 ft 9 in |
| Weight empty | 35,270 lb |
| Weight loaded | 60,000 lb |
| Maximum speed | 270 mph |
| Initial climb | 750 ft/min |
| Service ceiling | 23,000 ft |
| Range | 1,100 miles (with maximum bomb load); maximum range 1,850 miles |
Armament:

| Handley Page Halifax Mk II | Specification |
| --- | --- |
| Power turrets | 2 (mid-upper and tail); each with 4 x 0.303in Browning machine guns |
| Manually in nose | 1 x 0.303in Vickers K machine gun |
| Total machine guns | 9 |
| Bomb load | internal fuselage bay bomb load up to 13,024 lb (ca. 5,908 kg) |
Service statistics:

| Handley Page Halifax Mk II | figures |
| --- | --- |
| First flight (prototype) | 25 October 1939 |
| Production delivery (Mk I) | 11 October 1940 |
| Service delivery (Mk I) | 23 November 1940 |
| First combat mission (Mk I) | 11 March 1941 |
| First flight Mk III | July 1943 |
| Final delivery | 20 November 1946 |
| Withdrawal from service | March 1952 |
| Total production figure | Total: 6,176 |
| Operations in WW2 | 82,773 (73,312 as bomber) |
| Losses | 2.232 (37.08 ops per loss) |
| Bomb tonnage on targets | 224,207 (3.06 tons per bomber op) |
| Survival rate for night bombing missions | average of 20 night bombing-missions in c.6 weeks. The first five missions for a new crew were the most dangerous ones, where about 40 per cent of all planes were lost. |
---
References and literature
Luftkrieg (Piekalkiewicz)
Das große Buch der Luftkämpfe (Ian Parsons)
Combat Aircraft of World War II (Bill Gunston)
World Aircraft World War II (Enzo Angelucci, Paolo Matricardi)
The Encyclopedia of Weapons of World War II (Chris Bishop)
---