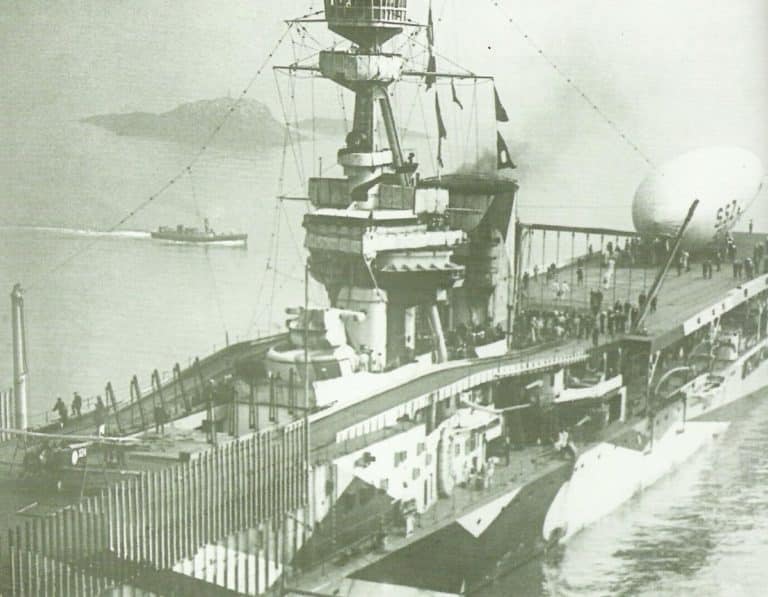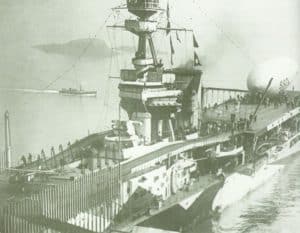 World War One Diary for Wednesday, July 4, 1917:
Sea War
North Sea: Redesigned light battlecruiser HMS Furious joins Grand Fleet (rebuilt since March 19) as carrier with 10 aircraft.
Baltic: Dreadnought Petropavlosk at Helsinki issues anti-government ultimatum threatening to sail and shell Petrograd.
Air War
Britain: 18 of 25 Gotha bombers (Captain Kleine) sent to attack Harwich and Felixstowe (Royal Navy Air Service Station damaged, 4 civilian casualties, 43 service casualties. 5 Sopwith Camels from Dunkirk attack homeward-bound Gothas without success. 21 Gothas (1 lost to Bristol fighter off Ostend) repeat, raid on July 22 when 122 fighters ascend to no avail, 1 Gotha crashes on landing.
USA: Liberty air engine sent to Washington tests (publicly passed on September 12).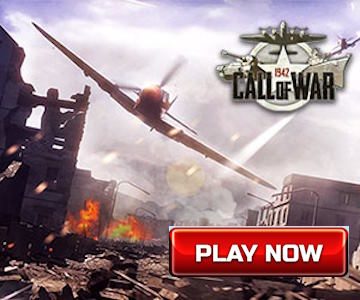 Politics
Argentina: Government protests against U-boat torpedoing of 2 ships. German Ambassador Count Luxburg using Swedish Legation to contact Berlin.
France­: Pershing leads 14,500 US troops through Paris; Captain Charles E Stanton says at Piepus Cemetery 'Lafayette, we are here!'.