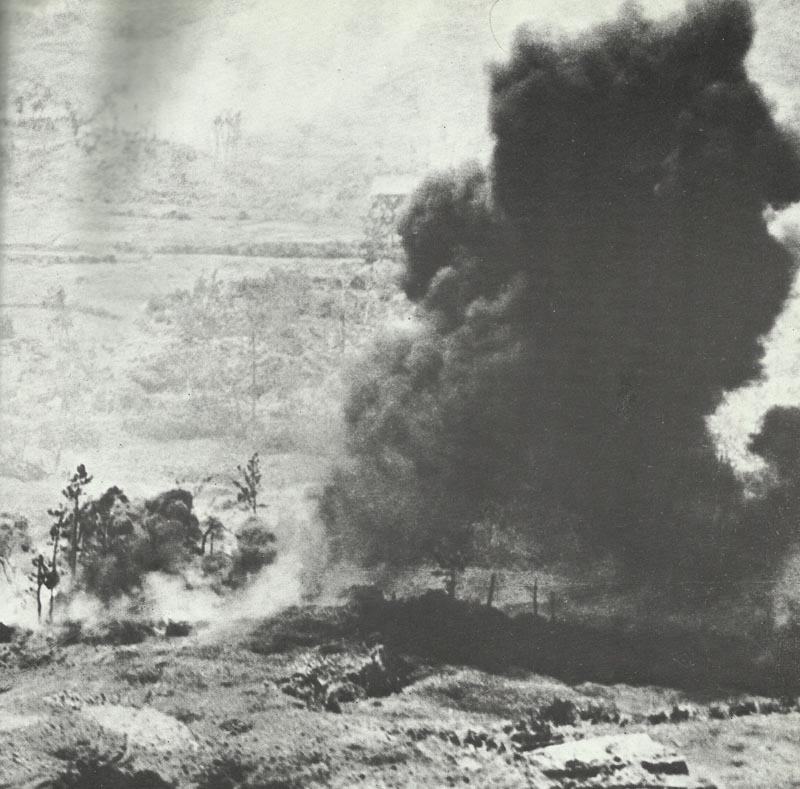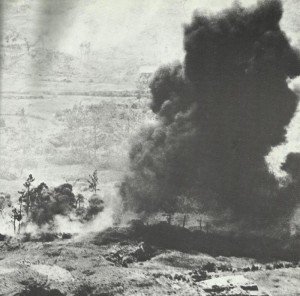 Diary for Sunday, June 10, 1945:
Okinawa
US 24th Corps launches all-out attack on Yaeju-Dake Line, in extreme south. US Marines compress Japanese pocket in Oroku sector.
Sea War
Pacific – Operation Oboe VI: Australians land at Brunei.
Home Fronts
Japan: Prime minister Suzuki granted dictatorial powers by Imperial Diet (Parliament).
Occupied countries
Deutschland: Zhukov decorates Eisenhower and Montgomery with Order of Victory.