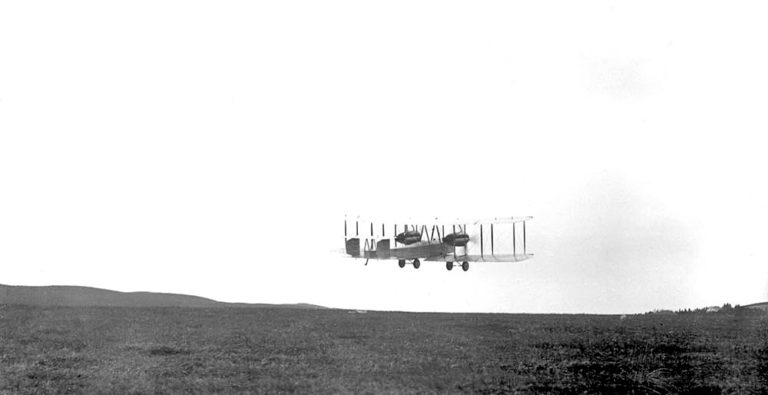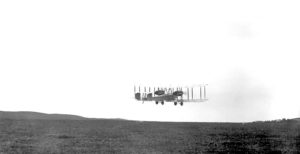 World War One Diary for Saturday, June 14, 1919:
Britain: FIRST NON-STOP ATLANTIC FLIGHT (Alcock and Brown, until June 15) with a modified Vickers Vimy bomber from St. John's (Newfoundland) to Clifden (Ireland).
South Russia: 5 Sopwith Camel fighters of No 47 Squadron RAF kill 800 men of Budenny's Red cavalry brigade, 15 miles north of Tsaritsyn.
India: Afghan reply to armistice terms received at Peshawar.