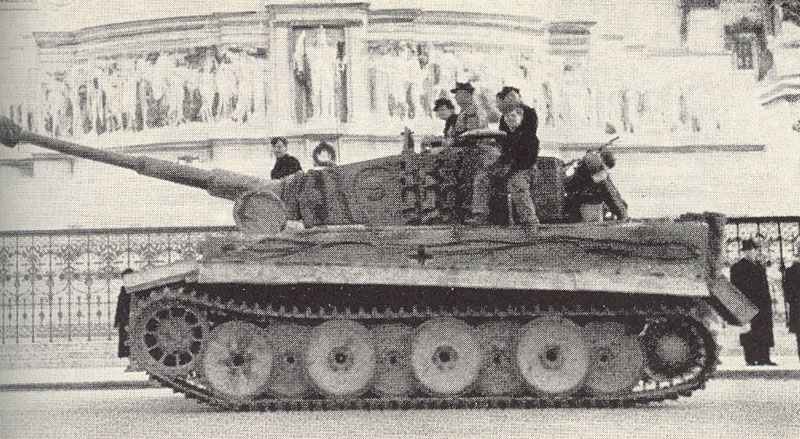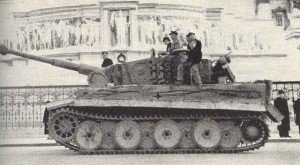 WW2 War Diary for Friday, June 2, 1944:
Mediterranean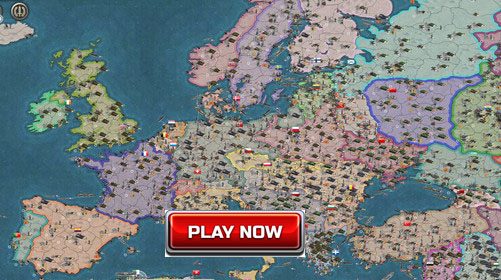 Italy: Americans capture Velletri and Valmontone; 2 German bastions south of Rome. Nearby stronghold of Lanuvio is hammered by US artillery.
Air War
Eastern Europe: First 'shuttle' raid by 130 B-17 Fortress of 15th USAAF (Operation Frantic) from Italian bases. The bombers attack Debrecen railway yard (Hungary), then fly on to Ukraine escorted by B-26 Marauders and Russian Yak-9 fighters.
Western Europe: 8th USAAF attacks V-1 sites in Pas de Calais. RAF Hawker Typhoon fighter-bombers attack Dieppe-Caudecote radar station. Night fighters (7 lost) shoot down 15 RAF bombers attacking Trappes marshalling yards, near Paris.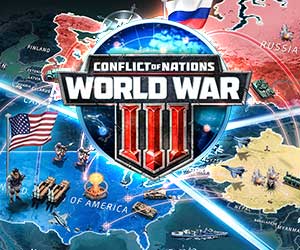 Home Fronts
Britain: Explosion on munition train wrecks Cambridgeshire station.