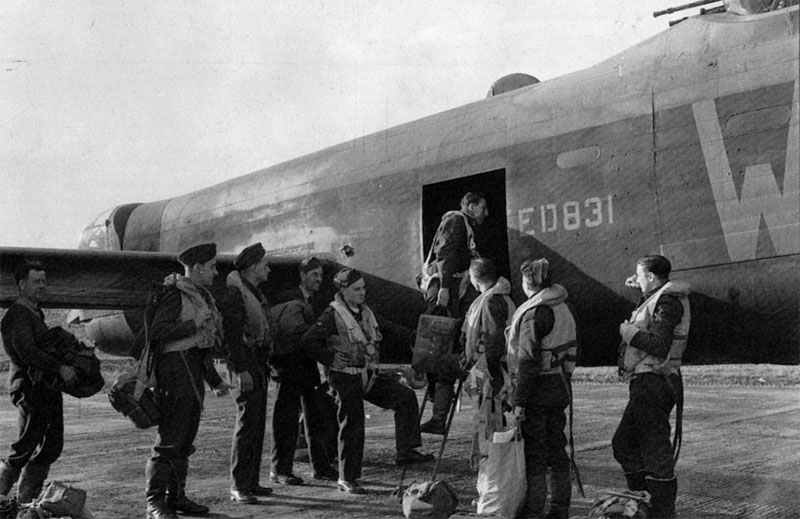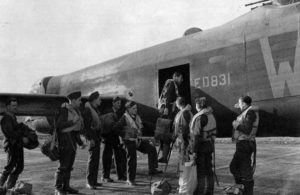 WW2 War Diary for Sunday, June 20, 1943:
Air War
Germany – FIRST ALLIED SHUTTLE RAID: 60 RAF Lancaster bombers raid Zeppelin (radar) works at Friedrichshafen, then fly on to Algiers. After refuelling and rearming they return home, June 23-24 (bombing Spezia naval base en route).
Sea War
Mediterranean: First of 5 troop convoys leaves the Clyde for Operation Husky. King George VI arrives at Malta aboard HMS Aurora.
Atlantic: British naval anti-submarine 'Support' and 'Escort' groups supplement Allied air offensive against U-boats in Bay of Biscay.