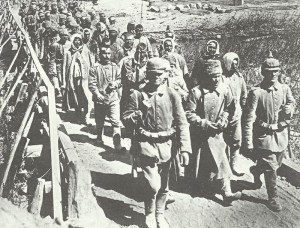 Diary for Saturday, March 18, 1916:
Eastern Front
Western Russia – First Battle of Lake Naroch (until April 14): Record of 1,271 Russian guns fire blind for 8 hours before Ragoza's Second Army (20 divisions with 350,000 men) of Evert's West Front attacks German Tenth Army (7 divisions with 75,000 men and 300 guns), gains only 1 mile on 2­ mile wide frontline for 15,000 casualties, switches to night attacks on April 19-21.
Middle East
Mesopotamia, Kut: ­Townshend radios that food will last to April 15; British troops' rations cut by 20z.
Egypt: The ­Prince of Wales arrives as Staff Captain.
African Fronts
East Africa: Smuts begins Usambara Railway advance to river Ruwu, halts there on March 23. Sheppard replaces Stewart (to India) as GOC of 1st East African Division on March 19.
Sea War
Adriatic: Austrian U6 sinks French destroyer Renaudin off Durazzo.
Air War
Western Front: Ernst Udet scores first victory of 62: Farman F 40 over Mulhausen while flying a Fokker EIII of an ad hoc fighter unit.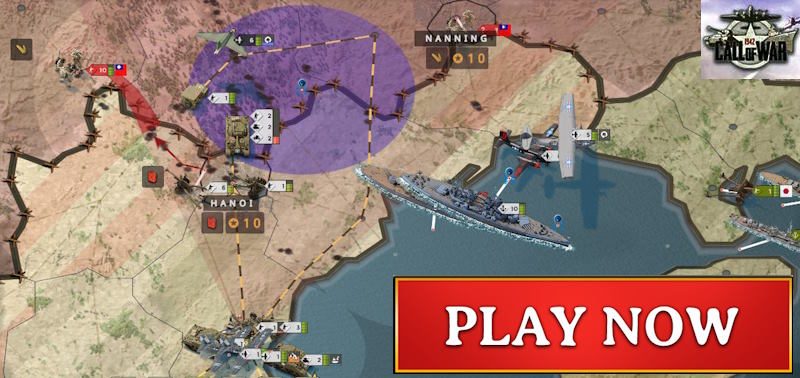 Home Fronts
Britain: Munitions factories total 3,078.