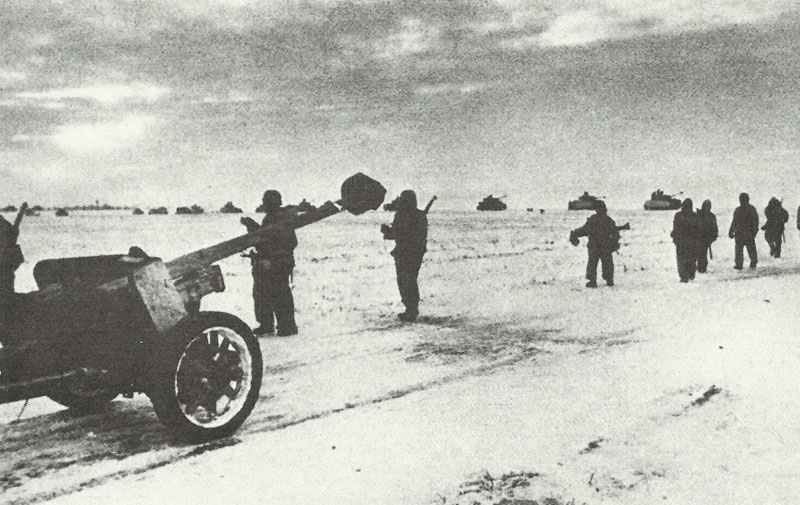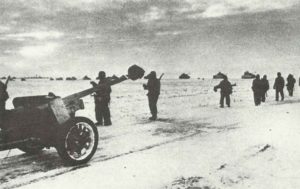 WW2 War Diary for Thursday, March 18, 1943:
Eastern Front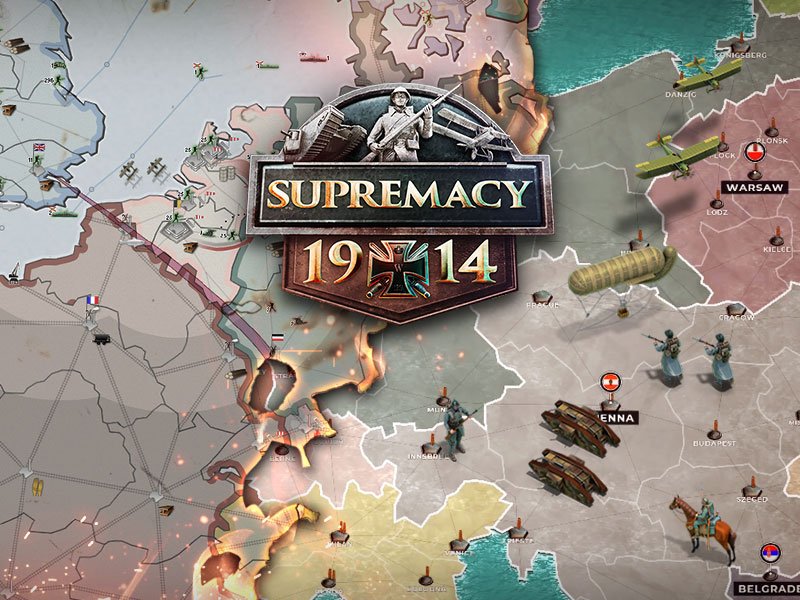 Southern Sector: Panzers reach Belgorod on river Donets, northeast of Kharkov.
Air War
Britain: 2 unsuccessful night raids on Norwich (March 18-19 and 28-29). Further raid in October equally unsuccessful.
Germany: B-17 Fortress and B-24 Liberator bombers attack Vegesack U-boat building yard near Bremen; fierce fighter opposition.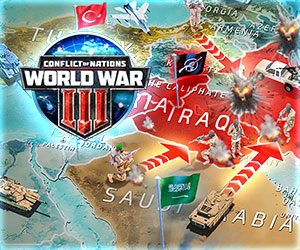 Occupied Territories
Lebanon: Provisional Government under Dr Ayoub Tabet.