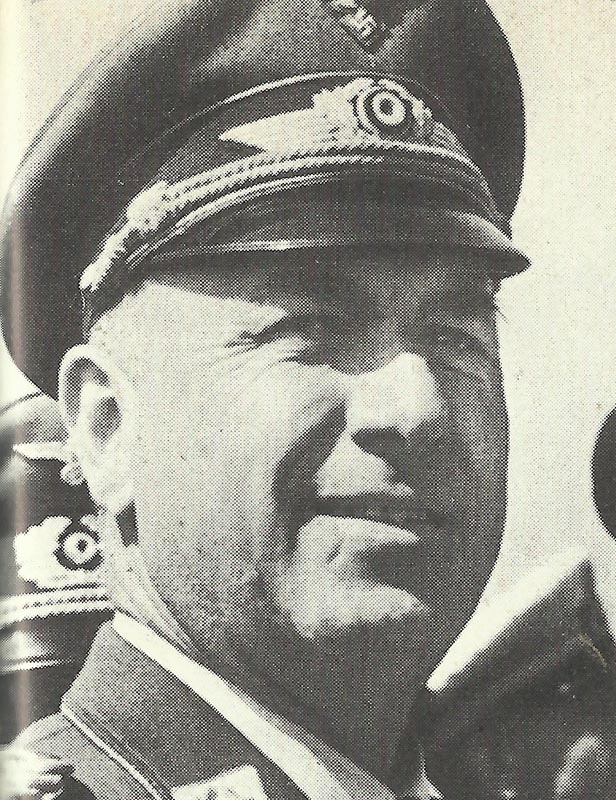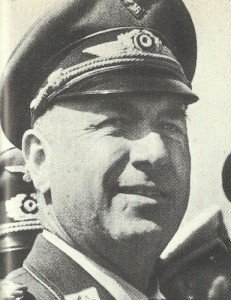 Diary for Wednesday, March 20, 1940:
Home Front
France: Prime Minister DALADIER RESIGNS, following severe criticism of his Finland policy.
Germany: Dr. Todt appointed Minister of Armaments and War Supplies.
Sea War
German aircraft attack convoy (4 ships damaged). Goebbels boasts 9 ships totalling 42,000 t. sunk. British Admiralty describes German claims as '42,000 tons in excess of the actual facts'.