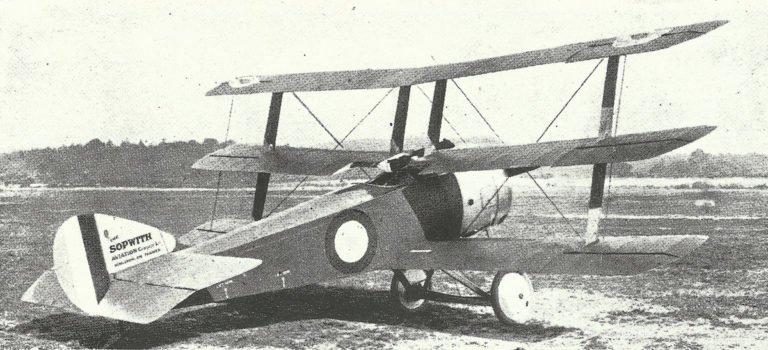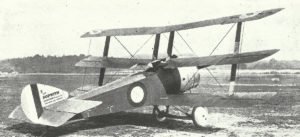 World War One Diary for Wednesday, March 28, 1917:
Air War
Macedonia: 10 KG 1 bombers attempt raid on Snievche airfield (No 47 Squadron Royal Flying Corps) but are intercepted by 4 Sopwith 1-1/2-strutters, 1 Sopwith triplane & and BE 12 (Murlis Green) and chased all the way back to their Hudova base.
Western Front: 5 Halberstadt fighters shoot down 3 FE2bs (No 25 Squadron) covering BE2 artillery observation aircraft.
Western Front
France: Foch hands back command of Eastern Army Group to Castelnau.
Verdun: French troops recapture Hill 304.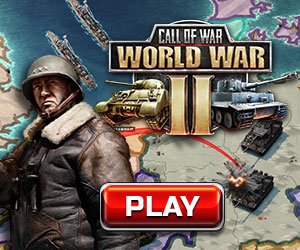 Home Fronts
Russia: All Romanovs have taken oath of loyalty to Provisional Government.
Germany: Hindenburg and Ludendorff in Berlin food talks with Austrians.
Britain: ­Asquith announces conversion to female suffrage (Lloyd George announces bill on March 29).
India: Viceroy asked if 100,000 troops could be raised to relieve British.