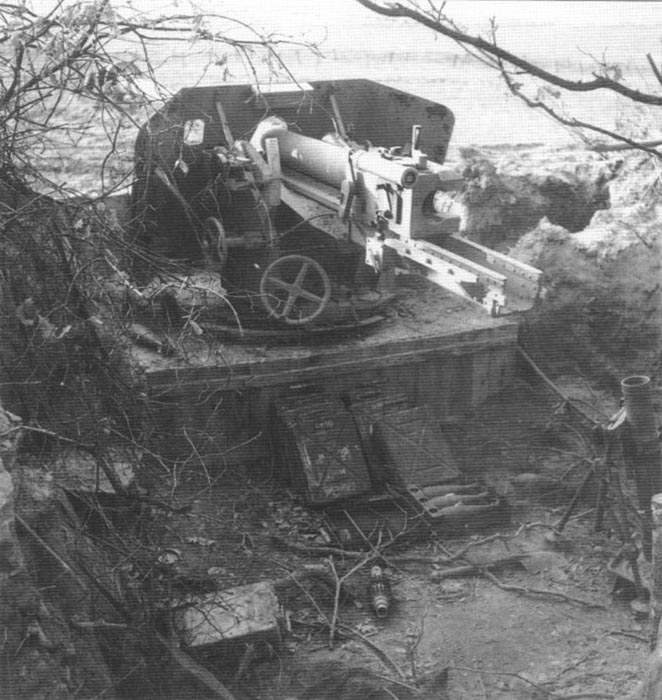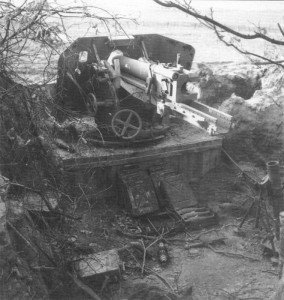 Diary for Saturday, March 3, 1945:
Western Front
Canadians and Ameri­cans link up between Maas and Rhine.
Philippines
Japanese resistance in Manila ends.
Air War
Britain: 100 German night intruders attack more than 20 airfields from Northumberland to Oxfordshire. 20 RAF bombers destroyed for loss of 6 intruders.
Politics
Act of Chapultepec: 20 American states, meeting in Mexico City, pledge themselves to protect each other's territorial and political integrity.