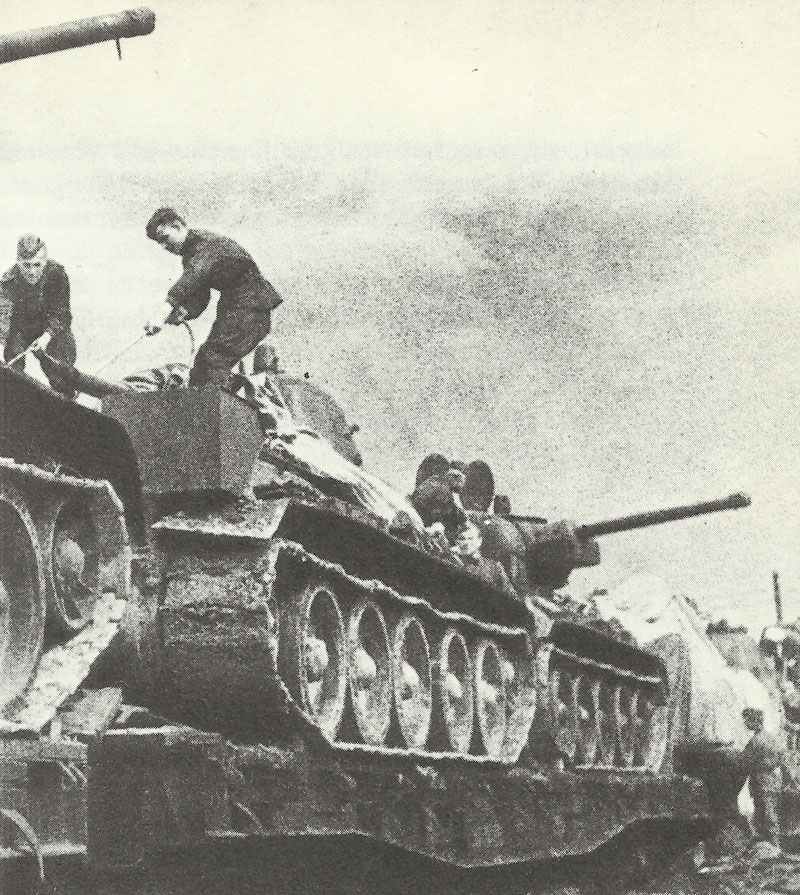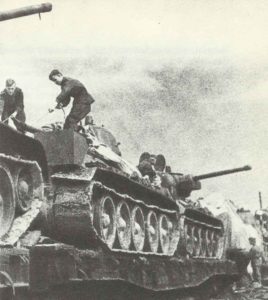 WW2 War Diary for Monday, May 1, 1944:
Eastern Front
Central Sector: Zhukov and Vasilevsky begin detailed planning for decisive summer offensive against the 'Byelorussian Salient', lying between Smolensk and Minsk. Germans are to be misled into expecting the blow to fall in North Ukraine, before a series of pincer movements trap their armies around Vitebsk, Mogilev, Bobruysk and Minsk.
Occupied Territorioes
Yugoslavia: Tito sends a military mission to London.
Home Fronts
USSR: Stalin declares in Order of the Day 'The wounded German beast must be pursued and finished off in its lair.' Saluting batteries in Moscow and 8 other cities fire 20 salvos.
Politics
Britain: Commonwealth Prime Ministers Conference in London.