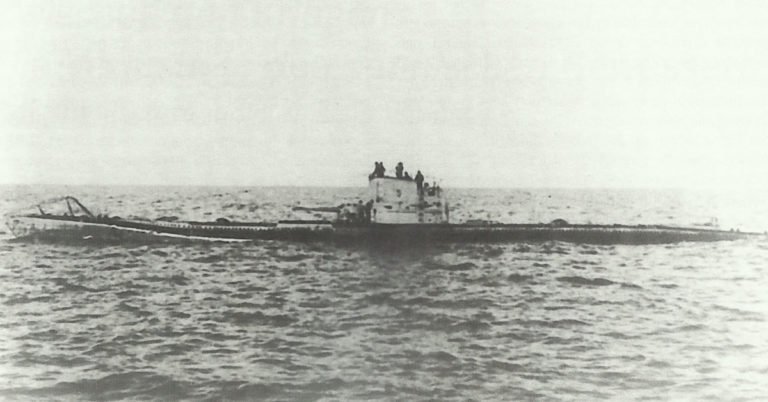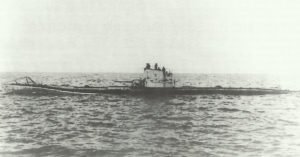 World War One Diary for Thursday, May 23, 1918:
Sea War
Adriatic: Royal Navy submarine H4 sinks returning coastal submarine UB-52 40 miles south of Cattaro.
Channel: British AMC Moldavia escorting convoy HC1 carrying US troops (only 64 lost) sunk by U-boat.
Eastern Front
Britain: War Cabinet decides to send 560-man military mission to Archangel to train Whites and 600 troops to Murmansk; they decide large scale interven­tion inevitable on May 29.
USSR: Factory delegates in Moscow call for strike against Soviet Government.
Secret War
Russia: Lockhart sends Foreign Office Savinkov plan 'to murder all Bolshevik leaders on night of Allied landing and form a Government … in reality a military dictatorship'.
Middle East
Armenia: Silikov retakes Sardarabad and drives Turk 11th Division 30 miles north until May 24 while other Armenian units drive Turk vanguard back to Amamli.
Politics
Costa Rica: Government declares war on Germany.