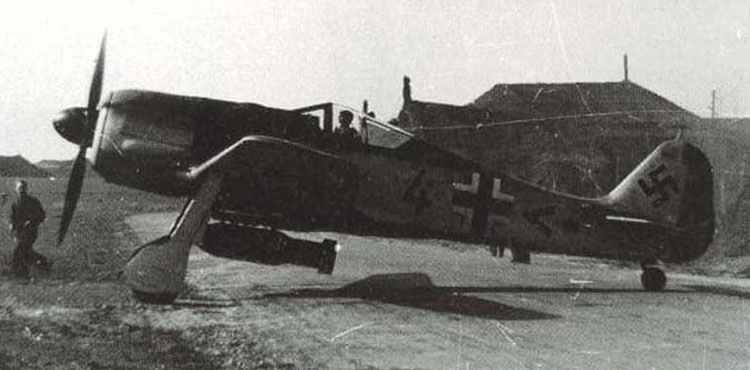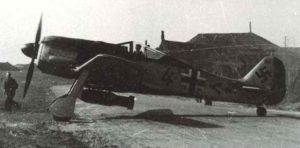 WW2 War Diary for Sunday, May 23, 1943:
Air War
Britain: Fighter-bomber raids on Bournemouth and Hastings; night raid on Sunderland. Total sorties: 99 (5 aircraft lost).
Germany: 724 RAF bombers drop 2,000 t bombs on Dortmund (night May 23-24).
Sea War
Atlantic: 21 German E-boats begin intensive minelaying operations along English South Coast (to June 12). U-boat U-752 damaged by rocket-firing Swordfish biplane and later scuttled.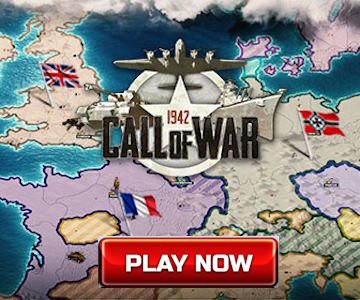 Home Fronts
Canada: Death of William Aberhart, 'Social Credit' Premier of Alberta, 1935-42; aged 64.