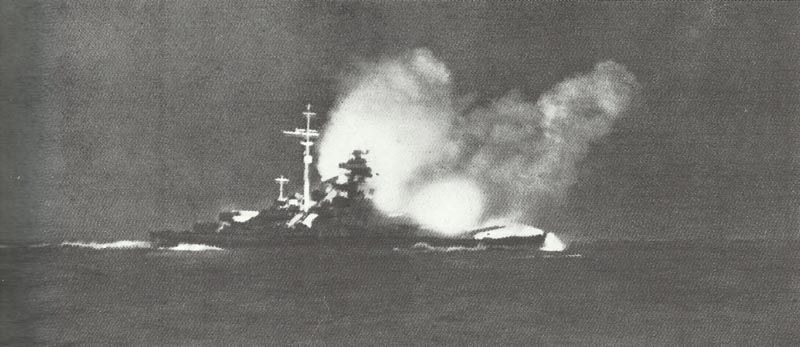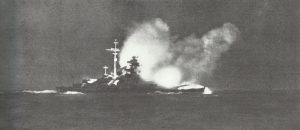 Diary for Saturday, May 24, 1941:
Sea War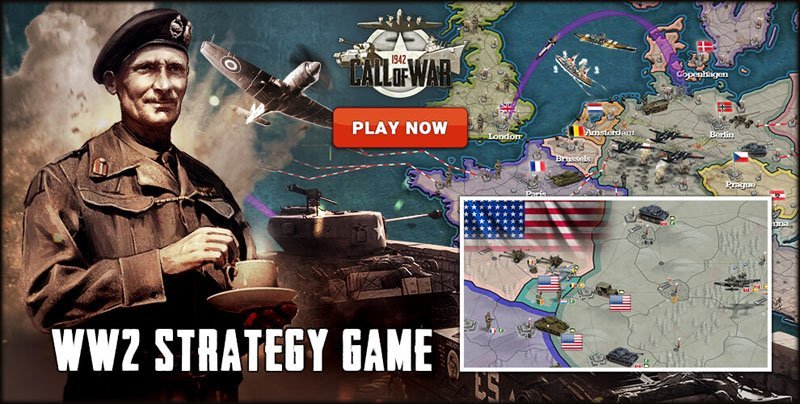 Atlantic: HMS Hood sunk by battleship Bismarck in Denmark Strait, East of Greenland – only three survivors out of 1,419. Prince of Wales damaged by Bismarck and heavy cruiser Prinz Eugen; Bismarck slightly damaged but begins losing fuel oil. Prinz Eugen is detached for independent operations; night May 24-25.
Mediterranean: British sub Upholder attacks Italian convoy east of Sicily, sinking troopship Conte Rosso (17,900 t.); 800 drown.
Air War
Colonel-General Grauert, senior Luftwaffe commander, reported missing in action over England.