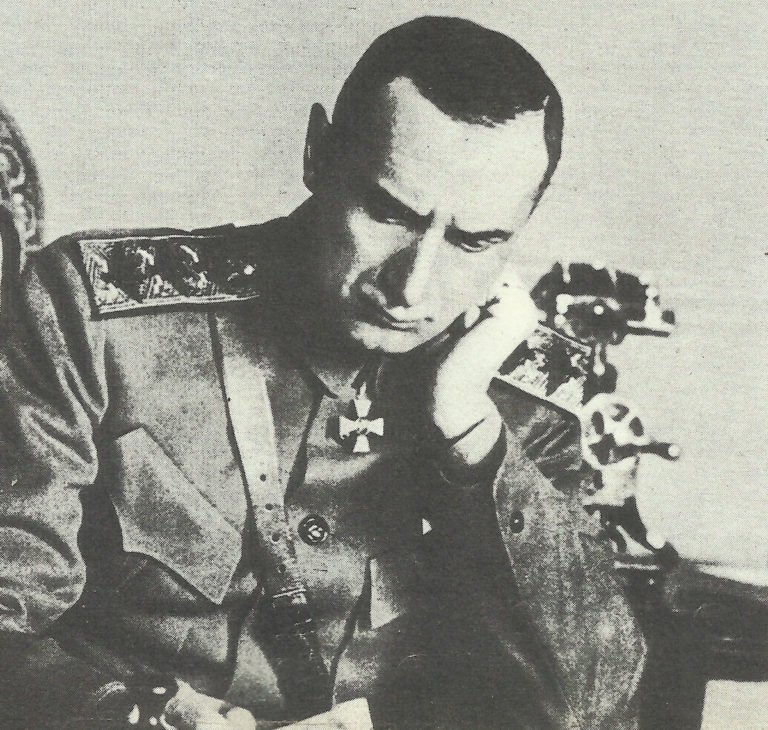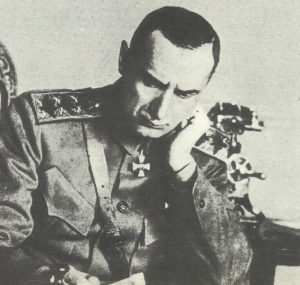 World War One Diary for Monday, May 26, 1919:
Russia: Allied Supreme Council offers conditional recognition plus military and food support to Admiral Kolchak (terms accepted 7 June).
Mediterranean: Allied blockade raised.
Sweden: Government requests Aaland Islands plebiscite.
Britain: Ex­-servicemen demonstrate in London (Commons debate on May 28). Consumers' Council proposes permanent Food Ministry. Around this date, Passports only needed for Paris, Russia, enemy territory and military zones.