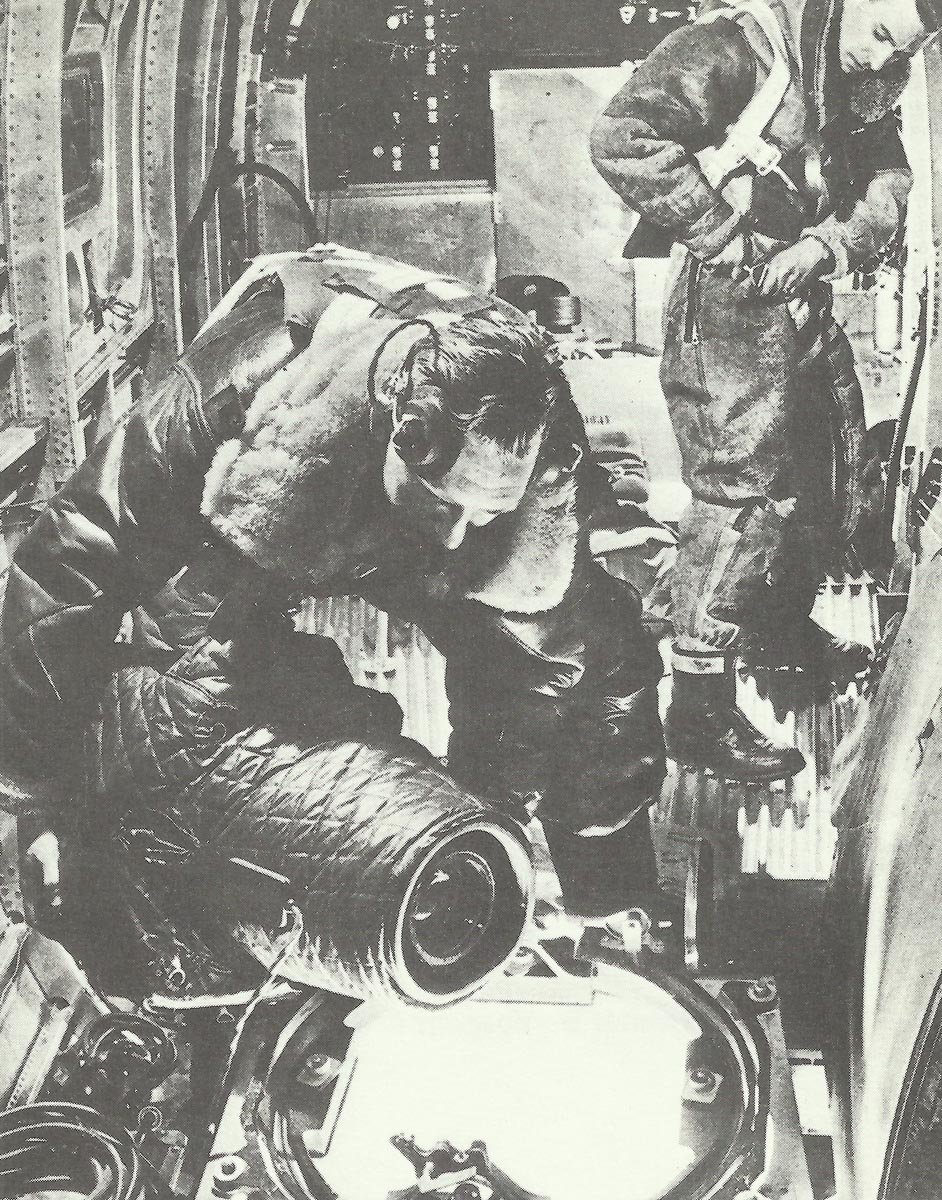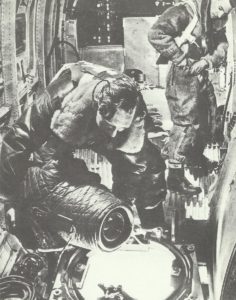 WW2 War Diary for Thursday, May 27, 1943:
Air War
Germany: Mosquito bombers attack Carl Zeiss works at Jena, at roof-top height, despite balloon barrage and anti-aircraft guns.
Occupied Territories
Yugoslavia: British military mission parachutes into Yugoslavia and joins Tito's partisans.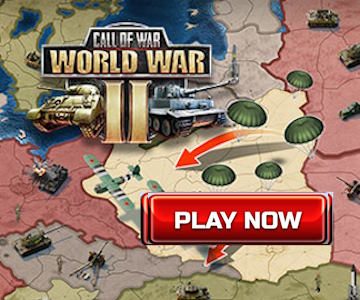 Home Fronts
Britain: Death of Arthur Mee, author of children's books and editor of 'Children's Newspaper'; aged 67.
Politics
Vatican: Pope appoints Mgr Godfrey Papal Charge d'Affaires to Polish government-in-exile.