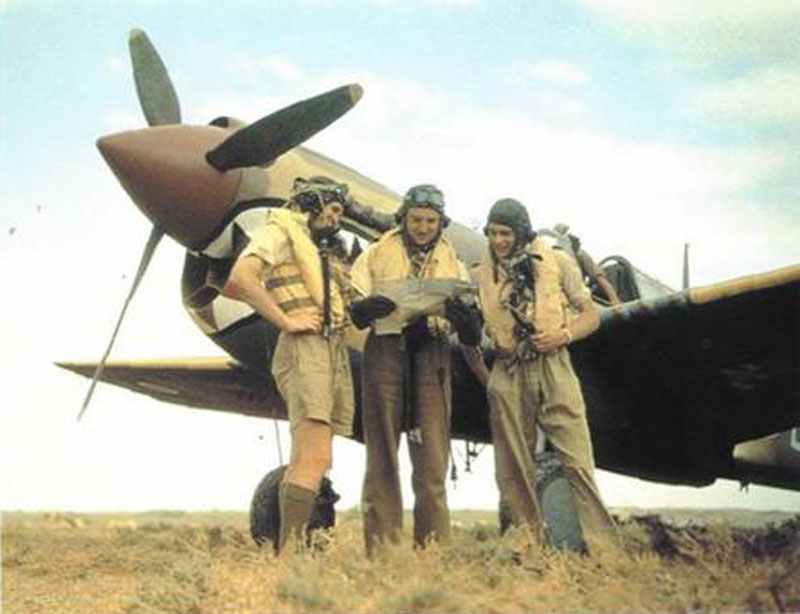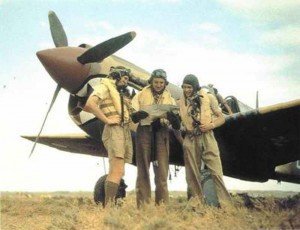 WW2 War Diary for Friday, May 28, 1943:
Air War
Mediterranean: 100 B-17 Flying Fortress bombers attack oil refinery and shipping at Leghorn (Livorno). P-40 Warhawk fighter-bombers and B-26 Marauder bombers hit 4 Sicilian airfields despite 'terrific flak'.
Germany: 493 RAF bombers attacking Essen and dropping 1,442t of bombs.
Home Fronts
USA: Office of War Mobilization established to co-ordinate US production.