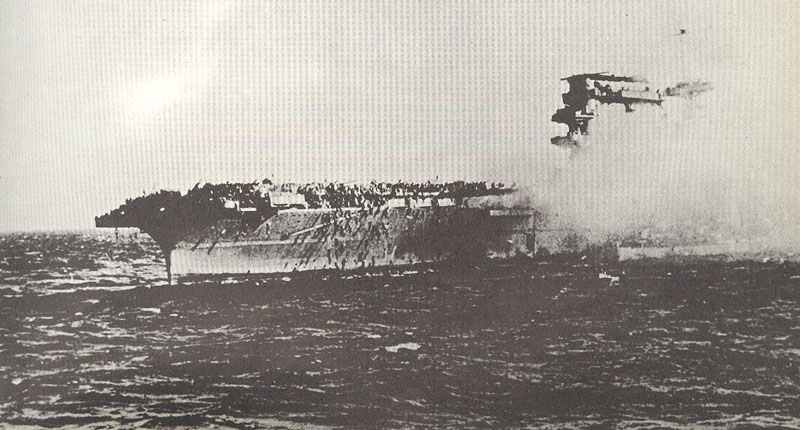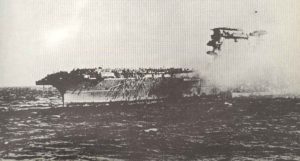 WW2 War Diary for Monday, May 4, 1942:
Sea War
Pacific – BATTLE OF THE CORAL SEA (May 4-8): First carrier-versus-carrier naval battle (opposing surface ships never exchange fire). US fleet carrier Lexington and Japanese light carrier Shoho sunk; Japanese fleet carrier Shokaku seriously damaged. Japanese decide to abandon imminent landings at Port Moresby, New Guinea.
Southeast Asia
Burma: Japanese capture Akyab Island.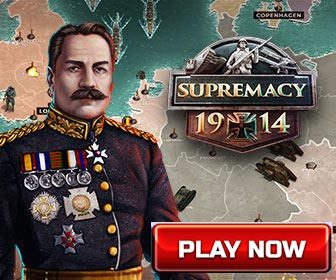 Air War
Britain: German night raid on Isle of Wight (repeated May 24-25 and June 3-4).