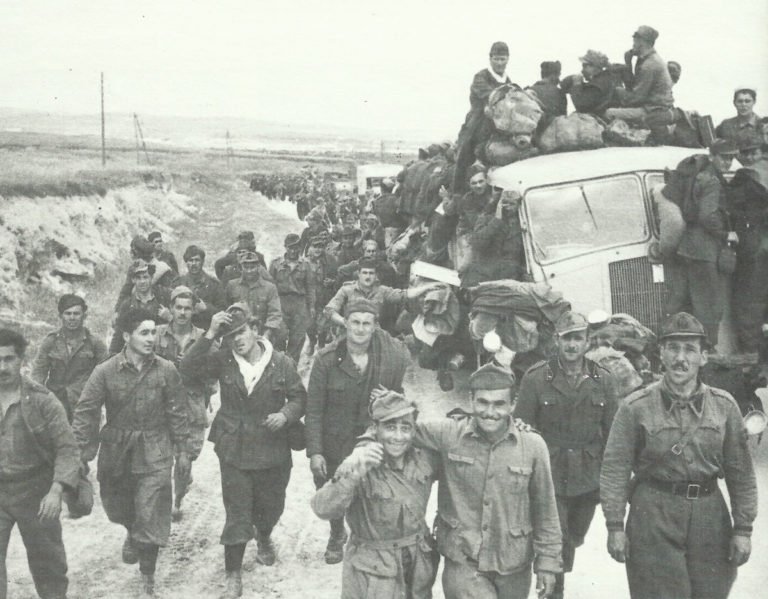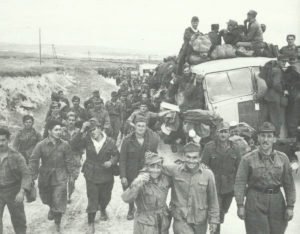 WW2 War Diary for Friday, May 7, 1943:
Africa
Tunisia: British occupy Tunis. Americans take Bizerta.
Air War
Britain: Fighter-bomber raid on Great Yarmouth: there are 4 day and 1 night raids on Yarmouth and Lowestoft in 1943.
Sea War
Mediterranean: British destroyers of Force K and Force Q blockade Cap Bon to prevent Axis 'Dunkirk'-style evacuation from Tunisia.
Baltic: Russian submarines, supported by aircraft and minesweepers, make unsuccessful attempts to break through German-Finnish blockade.
Home Fronts
Canada: House of Commons vote to contribute additional $1 billion towards the war effort.