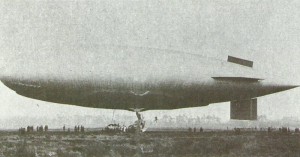 Diary for Saturday, May 8, 1915:
Air War
Britain: British airship SS1 snares telegraph wires and crashes in flames. First coastal station for anti-submarine patrol airships opened at Capel (Folkestone).
Western Front
Ypres – Battle of Frezenberg Ridge (until May 13): Germans take ridge after heavy bombardment from 0530 hours of British V Corps front which has only 18 heavy guns. Gallant stand by British, 84th brigade almost wiped out, but line gives only 1000 yard (ca. 914 m) (until May 13).
Artois: French blow 5 mines in prelim operation (night May 8-9) but lose objective to counter-attack.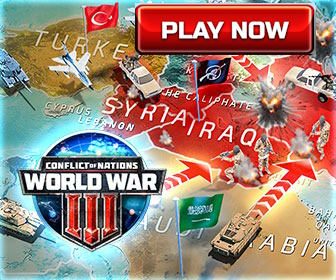 Eastern Front
Carpathians: Russian XXIV Corps reduced to 1,000 men in counter-attack near Dukla Pass. Prussian Guard breaks through to north.
Home Fronts
Canada: War Purchasing Commission formed.