Diary for Wednesday, November 10, 1915:
Southern Fronts
Italian Front – Fourth Battle of the Isonzo (until December 3): Italian 5assa Brigade prominent in Carso fighting (until November 12) after 4-hour bitter intensive barrage. 28 Italian divisions against 15 Austrian divisions.
Salonika: French mainly hold 3 Bulgar regiments (over 5,877 casualties) from Crna-Vardar river loop (­until November 14).
Western Front
German communique: 'No special events in the Western theatre'.
Britain: King's secretary returns Loos documents to Lady Haig.
Flanders: Indian Corps completely relieved by XI Corps from line (since November 4) after 34,252 casualties since October 22, 1914. The corps is leaving France to Middle East and the first brigade entrains for Marseilles.
Middle East
Turkey: German general Goltz leaves for Baghdad and to take over command of Turkish Sixth Army from November 24.
Gallipoli: Kitchener arrives, visits Anzac (November 13) and Suvla bridgeheads (November 14).
Politics
Germany: Austrian Foreign Minister in Berlin (until next day), discusses Poland and Central Europe; Vienna rejects Jagow's 'Germanic Eastern March' role, values non­German subjects (November 24).
Neutrals
USA: Great fire at Bethlehem Steel Company munition works, German sabotage suspected; and in 2 other industrial accidents (on November 11 and 30).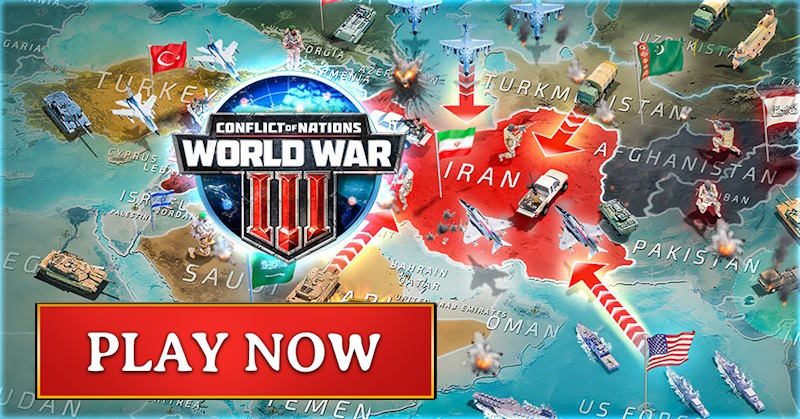 Home Fronts
Germany: War Ministry compromises with Iron and Steel Industrialists Association over future use of Army-eligible manpower (600,000 workers).
Britain: ­Ship Licensing and Requisition Committees formed; statutory War Pensions Committees organized. Commons votes £400 million war credit.