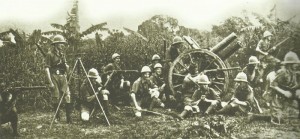 Diary for Friday, November 12, 1915:
African Fronts
Cameroons: c. 250 British soldiers occupy Gorori, cross Mban and take Bumbo (November 24).
East Africa­: Whitehall recommends, 'conquest of this German colony with as little delay as possible'. Brigade-General Northey made GOC Rhodesia­-Nyasaland border (arrives at Cape on December 24).
Western Front
'There is nothing new on the front' (German communique) but Paris reports 'Particularly violent artillery duels in Artois' (ie at Lens etc).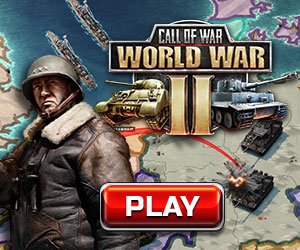 Eastern Front
Hindenburg meets Kaiser, threatens to resign if Riga and Dvinsk's capture ordered.
Southern Fronts
Isonzo: Italian Ancona and Lombardia Brigades reach but cannot hold Oslavia.
Middle East
Persia: General Baratov lands at Enzeli on Caspian Sea with first of 14,000 men and 28 guns.