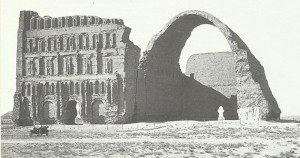 Diary for Monday, November 22, 1915:
Middle East
Mesopotamia – Battle of Ctesiphon (until November 24, 22 miles southeast of Baghdad): Townshend's 13,756 men with 30 guns take 1,300 PoWs and Turk first line from Nureddin's 18,000 soldiers (4 divisions) and 52 guns (c.6,188-9,500 casualties including deserters) but Turk counter-attacks (Khalil Pasha present) and 4,593 British casualties force a halt. Royal Navy four-strong flotilla held up in hairpin Tigris bend by Turk guns and unable to give close support.
Gallipoli: Kitchener advises Anzac and Suvla bridgehead evacuations, sails home on November 24.
Western Front
Flanders: 'Major Winston Churchill has been attached to the Grenadier Guards and is now having his first spell of duty in the trenches' (The Times, London). Sir J French Farewell Order of the Day to Indian Corps. Prince of Wales conveys King-Emperor's thanks (November 25).
Southern Fronts
Serbia: Falkenhayn letter informs Conrad that 8 German divisions being withdrawn. Conrad replies on November 25 by withdrawing Austrians from Mackensen's command, but quarrel patched up at meeting on November 27.
African Fronts
East Africa: General Smith­-Dorrien selected as C-in-C in Kitchener's absence (formally appointed on December 18).
Sea War
Greece: Holtzendorff (for Tirpitz) ready to supply German mines to Greece as her naval chief requests.
Adriatic: Italian Navy begins supplying Serb Army (until May 1916). 2 Austrian cruisers and 6 destroy­ers sink 2 small Italian supply vessels and a ship en route to northern Albania (night November 22-23).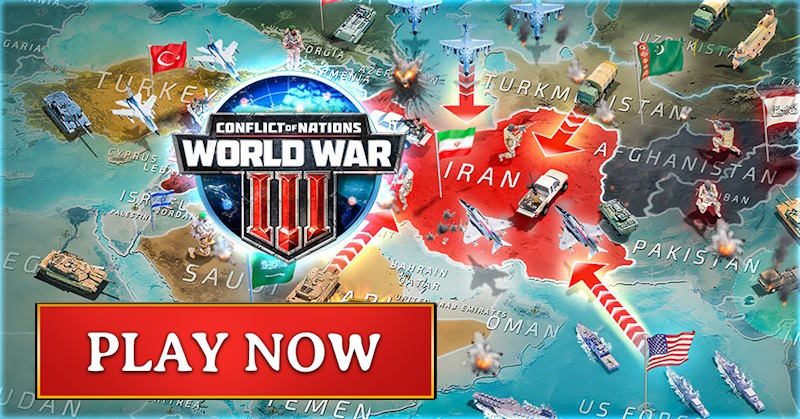 Neutrals
USA: Government rejects German offer of £1,000 per American lost in Lusitania.
Home Fronts
Britain: Restricted Occupa­tions Comittee issues first list.
Canada: War Loan issued.