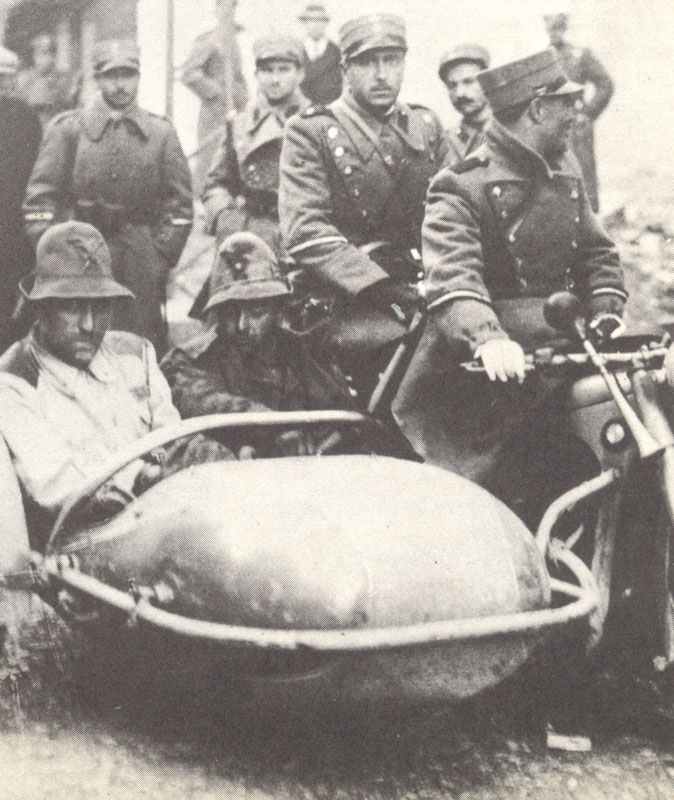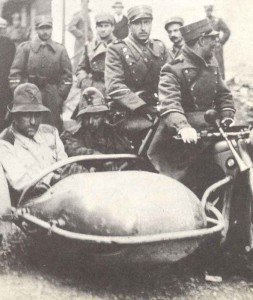 Diary for Sunday, November 3, 1940:
Balkans
In Pindus Mountains Greeks defeat 3rd Alpini Division.
Sea War
Atlantic: German U-boat U 99 torpedoes two British armed merchant cruisers: Laurentic (18,700 t) and Patroclus (11,300 t).
Air War
Bad weather halts night 'Blitz' on London for only second time since September 7-8. Some raiders over northeast England and east Scotland.
RAF bomb Kiel.