Diary for Wednesday, November 3, 1915:
Air War
North Sea – Bristol Scout (pilot Towler) of Royal Navy Air Service takes off from seaplane carrier HMS Vindex: first carrier deck take off by wheeled aeroplane.
Western Front
Champagne: Germans storm some trenches on Hill 199, but in spite of asphyxiating shells, they are repulsed with loss.
Eastern Front
Galicia: Russian XVII and VI Corps victory at Siemeikowice, 5,000 Austrian PoWs taken after Strypa boat crossing on November 1.
Southern Fronts
Serbia: Serbs evacuate Yagodnya and Kraljevo but counter­ attack following day halts Austrian Third Army and allows disengagement.
French 57th Division at Krivolak repulse unblooded and not fully trained Bulgar 11th Div with 3,000 casualties. British flying bridge built there (November 2-9) while French 156th Division attack from northwest of lake Doiran, taking two villages but loses one of them on November 6.
African Fronts
Cameroons: c. 500 Allies with 2 guns occupy Tibati after bombardment.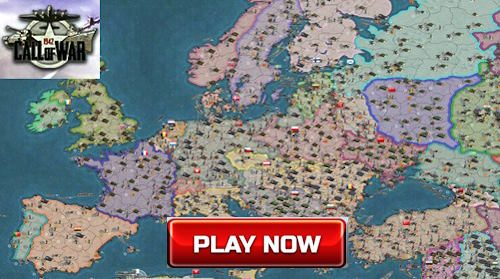 Sea War
Western Mediterranean: U38, newly arrived from Heligoland, shells British transport ship Mercian (54 casualties) near Oran but is driven off.
Politics
France: New Prime Minster Briand calls for closer Allied co-operation.
Britain: British Cabinet War Committee (ex­-Dardanelles Committee) first meets.
Neutrals
Greece: Prime Minister Zaimis resigns; Skouloudis succeeds on November 7. Government accepts Allied £1.6 million loan.
Home Fronts
West Indies: British West Indies Regiment recreated (eventually 11 battalions or 15,601 soldiers of all ranks, suffering 1,963 casualties).