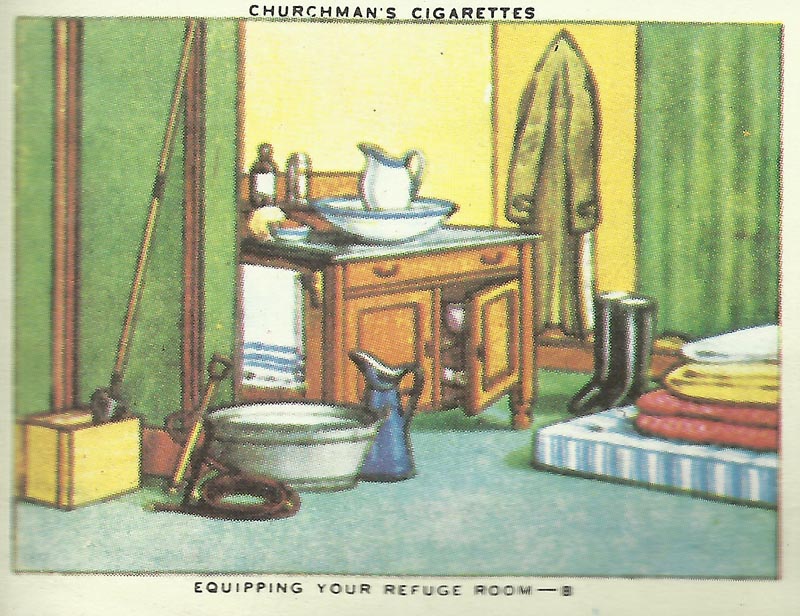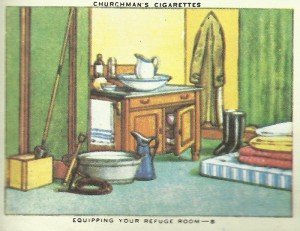 Diary for Monday, November 4, 1940:
Air War
Sneak raiders active over southern and eastern England and London; second strafing attack on London streets in two days. 150 night bombers over London.
RAF night raids on Channel ports; Italian ports of Bari and Brindisi bombed by aircraft from Crete.
Neutrals
Spain: Spanish administration established in former International Zone of Tangier.